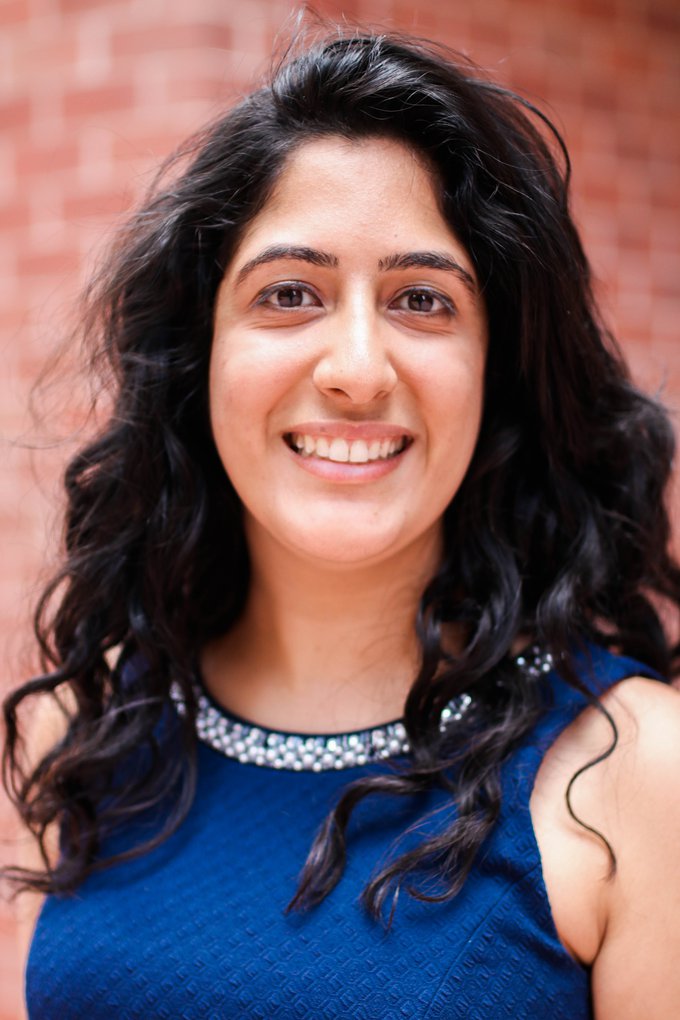 Meenakshi Mehra is a senior program manager at Jobs for the Future. A member of the Knowledge Management unit, she supports the implementation of technical tools to improve organization-wide access to and sharing of knowledge.
Her skills and areas of expertise include:
Organizational knowledge management software and systems
Capacity-building and training
Designing and executing knowledge-sharing events
Before working at JFF, Meenakshi was a knowledge management specialist at Management Sciences for Health (MSH), an organization that works to improve health globally by building strong, resilient, sustainable health systems. There, she promoted the use of MSH's knowledge platforms and resources, including the intranet, document library, journal subscriptions, and communities of practice. She also worked on various projects to plan internal knowledge exchange events in order to share best practices and lessons.
Meenakshi is a member of the Global Health Knowledge Collaborative and Knowledge Management for Development.
"JFF's focus on equity, a key component in my work building effective knowledge management practices, is what drew me to start working here," she says. "I'm looking forward to making learning accessible throughout the organization in service of JFF's mission to improve economic advancement for all."
Meenakshi has a bachelor's degree in psychology from George Washington University.
Meenakshi has been practicing yoga for the past few years. She enjoys caring for her growing collection of houseplants. When she can't get out to hike, she likes to explore her neighborhood while listening to an audiobook.