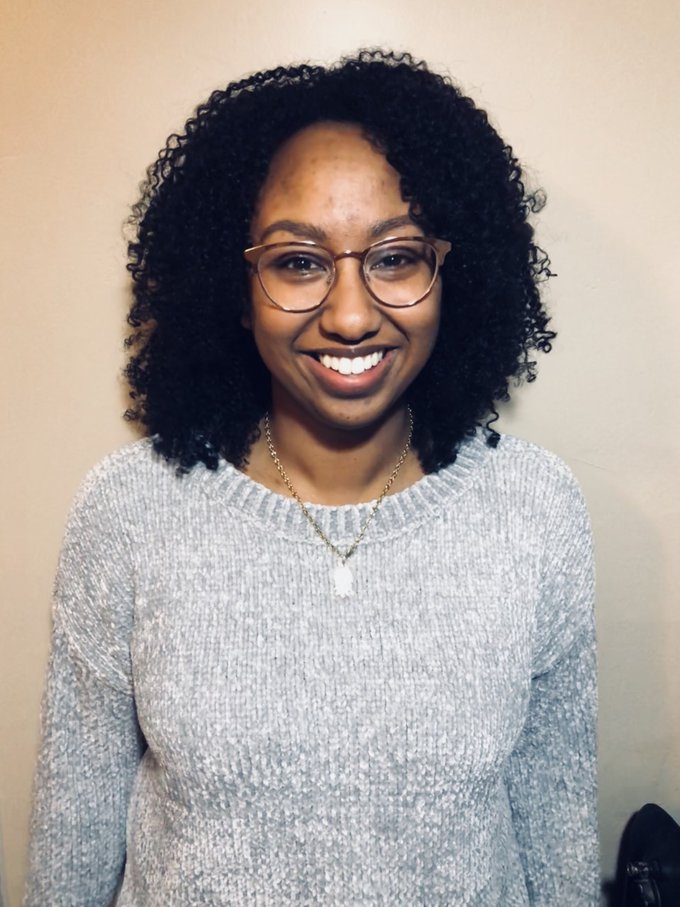 Maya Atakilti is a program manager at JFF. A member of the JFFLabs Corporate Solutions team, she supports corporate leaders in their efforts to develop more equitable practices and programs.
Her skills and areas of expertise include:
Project management
Youth program development
Facilitation
Community building
Social emotional learning
Before joining JFF, Maya was a postsecondary coordinator at Summer Search, where she mentored young people as they planned for their postsecondary lives during their senior years in high school and as they navigated college and work during their first year after high school. She also works with the humanities department at Boston University to develop and facilitate a two-week summer program for high school students to introduce them to the college experience and the humanities curriculum.
She was attracted to JFF because of its innovative approach to looking at systems of education and workforce development. She believes JFF offers opportunities to think outside the box and push boundaries to have a better impact on the lives of everyday people.
Maya has a master's degree in social work with a certificate in public health from Boston University and a bachelor's in sociology and education from Colgate University.
When she is not working, Maya is trying new recipes, spending time at home her cat (named Kat), or hanging out with friends. She has recently gotten into social adult sports and has learned to play softball, and she has an endless list of podcasts she listens to about anything and everything.