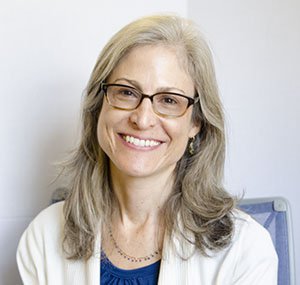 More Related to Maud Abeel | Jobs for the Future (JFF)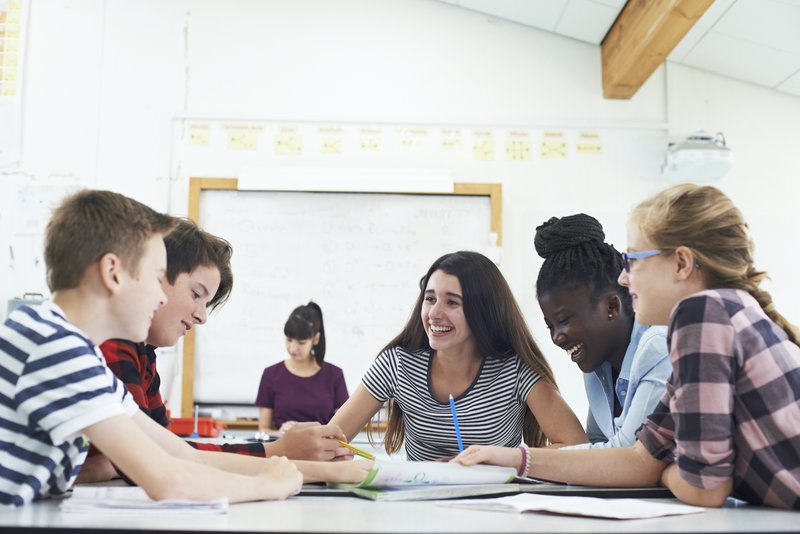 JFF's Possible Futures curriculum can help schools and educators create career exploration programs and systems that begin in the middle school years, but it's just one piece of the puzzle. In an inequitable society, we need systemic strategies to ensure that all young people have opportunities to learn about the critical role of productive work in all human lives, including theirs.

JFF's Possible Futures prepares learners in grades 6 through 10 for the future.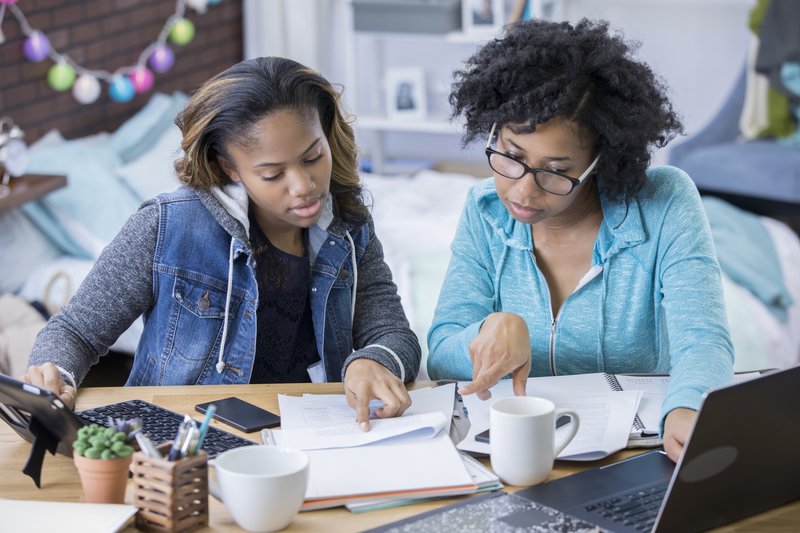 This new, digital version of the Possible Futures—Career Exploration Curriculum enables both synchronous and asynchronous engagement and helps learners in grades 6 through 10 develop essential employability skills, explore STEM occupations, and better understand themselves and the world of work.