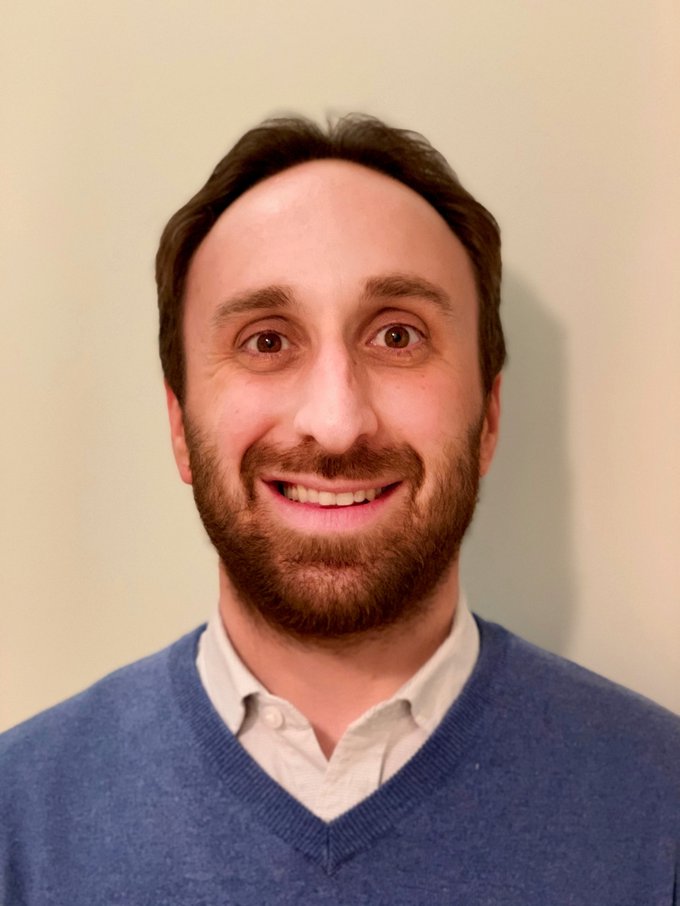 Mark Genua is an associate director in JFF's Center for Apprenticeship & Work-Based Learning. He focuses on helping employers enhance their training and talent pipeline strategies through Registered Apprenticeship programs; he also assists stakeholders with efforts to connect communities to these opportunities.
His skills and areas of expertise include:
Registered Apprenticeship and pre-apprenticeship program design and development
Strategies for inclusion and support of underrepresented populations, particularly young people, in work-based learning programs
Operation and funding of workforce development boards
Before joining JFF, Mark was the director of apprenticeship strategies at Philadelphia Works, the city of Philadelphia's workforce development board. In that role, he helped employers implement Registered Apprenticeship and pre-apprenticeship programs and integrated the apprenticeship model into the public workforce system. Before that, he worked at the Philadelphia Youth Network and Southwest Brooklyn Industrial Development Corporation, advancing work-based learning programs for youth and helping local businesses grow.
Mark is a member of the board of YESPhilly, a nonprofit and accelerated high school whose mission is to develop opportunities for Philadelphia's out-of-school youth.
He speaks about topics such as best practices in apprenticeships, designing work-based learning programs with inclusion and equity in mind, and how the public workforce system can advance work-based learning.
Mark says he was drawn to JFF because the Center for Apprenticeship & Work-Based Learning is nationally recognized for its expertise in starting and enhancing work-based learning programs. Through the Center, he says, "I am able to work with communities across the country to implement and advance this training model."
Outside of work, Mark says, "I am a traveler who loves to experience new places and also a father to a young son who has an appetite that I may need a second job to support. "