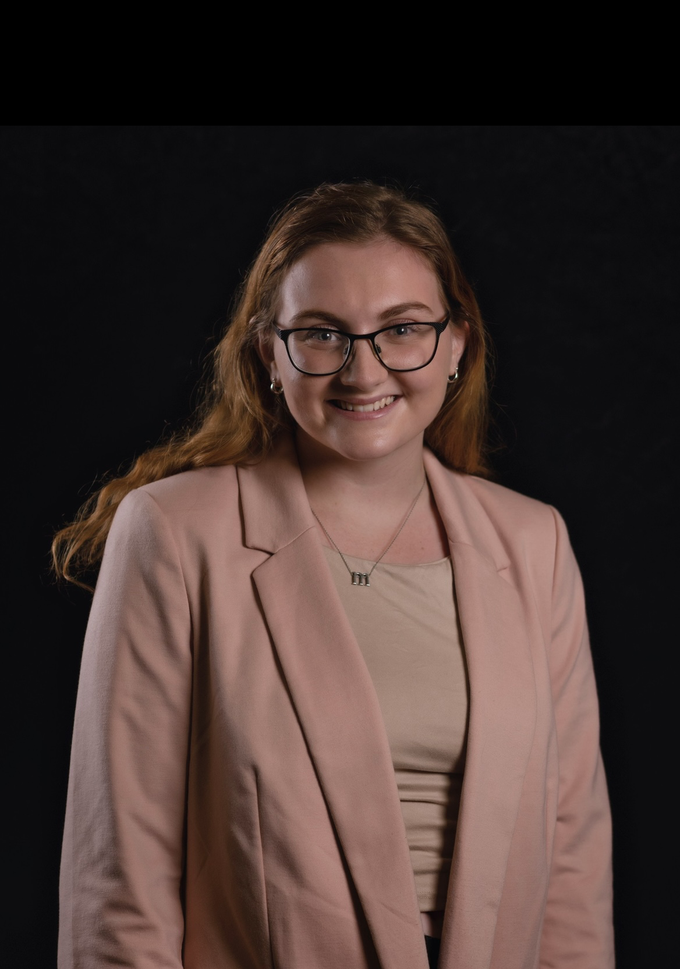 Marissa Bradstreet is a digital content writer at Jobs for the Future. A member of the Editorial team in the Marketing and Communications unit, she helps create and edit copy for digital content such as web pages, emails, e-newsletters, and social media posts.
Reflecting on her decision to join JFF, Marissa says it's the type of organization she has always wanted to be a part of. "JFF works at the root of the problem to make the most significant impact it can," she says. "I'm lucky to work for an organization that positively impacts workforce and education systems and works toward equitable advancements every day, all while pursuing my passions of writing and editing."
Marissa has a bachelor's degree in communication studies from Bridgewater State University in Massachusetts and is working toward a master's degree in publishing and writing at Emerson College in Boston.
Outside of work, Marissa is an avid reader and can usually be found at the local used bookstore. She also enjoys listening to podcasts, playing golf, and being by the ocean.