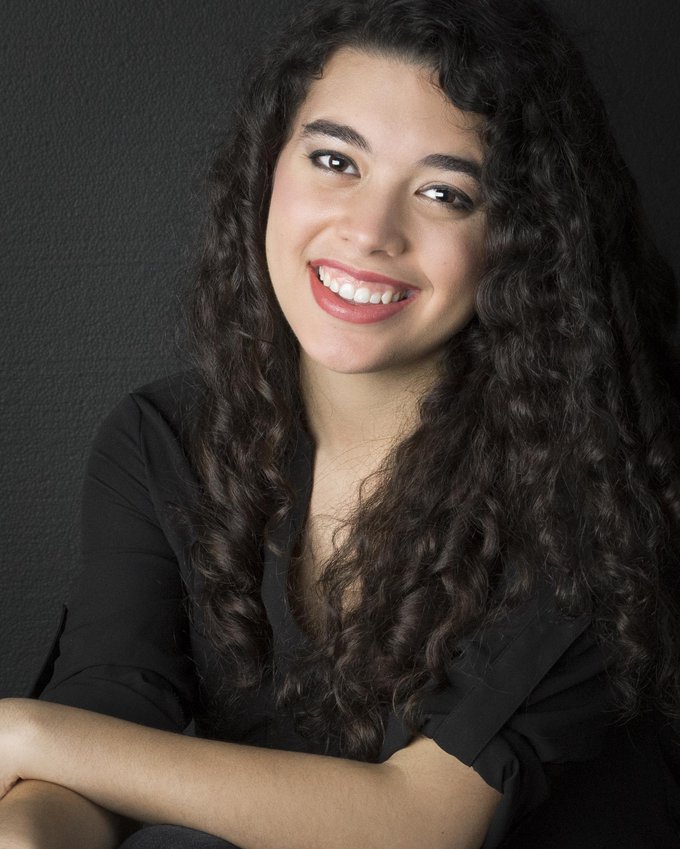 Mariela Renquist is a program manager at Jobs for the Future. A member of the team in the Innovation Hub for Diversity, Equity, Inclusion, and Accessibility in Registered Apprenticeship within JFF's Center for Apprenticeship & Work Based Learning, she promotes diversity, equity, and inclusion in U.S. apprenticeship programs, with a specific focus on bringing equitable practices in managing partnerships and technical assistance.
Her skills and areas of expertise include:
Sustainable Practices for Organizations
Curriculum Development
Disability Inclusion
Communities of Belonging
Mentorship
Technology Systems
Before joining JFF, Mariela was the New England program manager for the Institute for Nonprofit Practice, which builds certificate programs to equip social impact leaders with the skills, resources, networks, and confidence needed to advance their organizations. In that role, she managed faculty and professional student development for five programs across the region, developing equitable facilitation practices and curriculum to support nonprofit management, as well as internal processes for data and evaluation.
She is pursuing a bachelor's degree in International Studies at the University of Richmond.