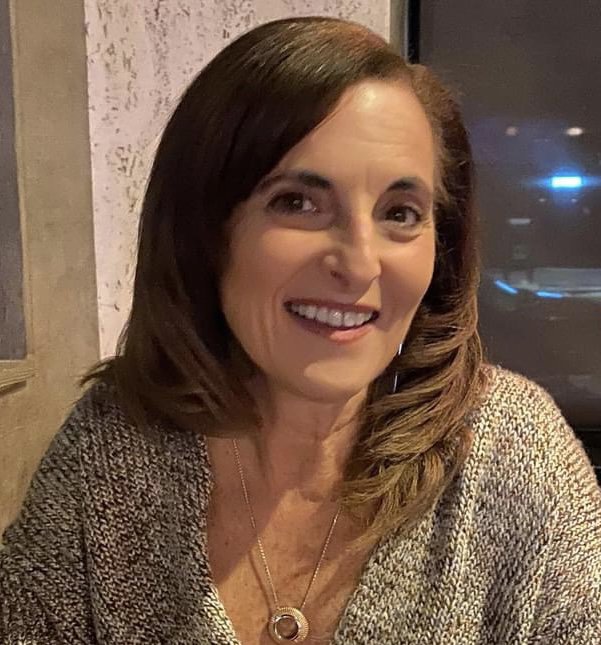 Marie Davis is an associate vice president at Jobs for the Future. Focusing on young adult talent development, she provides insight and guidance on the development and execution of innovative programs and platforms that will enhance and elevate JFF's role in offering educational initiatives for young adults.
Marie has more than 30 years of experience in recruitment, talent acquisition, and workforce development in the private and public sectors. She has been a leader of and an advocate for initiatives promoting access to education and employment advancement programs throughout her career.
As executive director of the Hire Opportunity Coalition, she directed an employer-led coalition of more than 50 national companies dedicated to providing employment opportunities to young people ages 16-24 who are out of school. As national recruiting manager at Chipotle, she developed and delivered innovative workforce strategies across the country as the chain expanded into new markets, hiring more than 80,000 new employees each year for more than 1,000 restaurants.
"As an HR professional, I learned firsthand the value of JFF's work and its impact not only on young talent, but also on the hundreds of HR professionals seeking new strategies and best practices for hiring young talent," she says. "JFF continues to enlighten employers on the value of hiring and promoting young talent, and I'm proud to be a representative of its work sharing my own success in recruitment and hiring in hopes of engaging more companies to partner with JFF and change the lives of many more young adults.
Marie holds bachelor's degrees in communications and broadcast journalism from the University of Rhode Island.
"I have two daughters, 18 and 19 years old, who keep me young!" she says. "We enjoy attending concerts together and traveling to foreign destinations. My newest hobby is golf, but only on the beginner courses!"