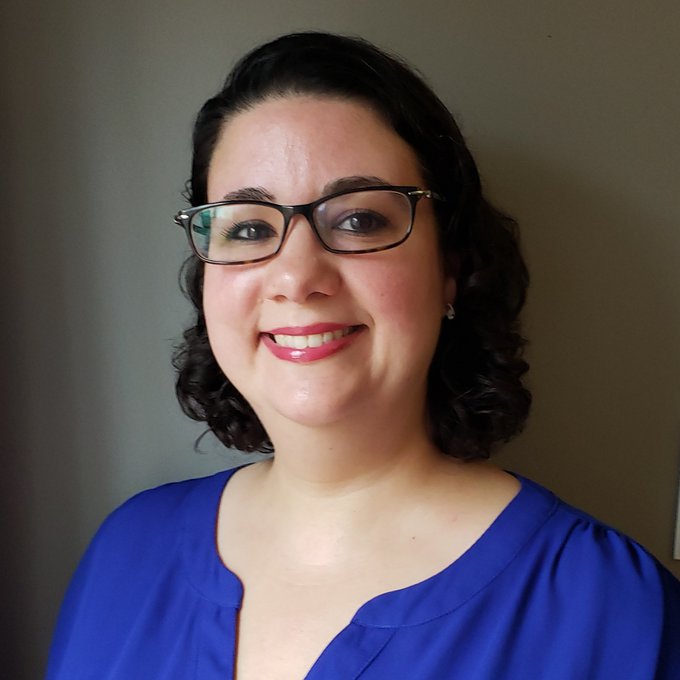 Maria del Mar Cabiya is an associate director at JFF. As a member of the team in the organization's Center for Apprenticeship & Work-Based Learning, she focuses on efforts to promote diversity, equity, and inclusion in U.S. apprenticeships.
Her areas of expertise include:
Program design and implementation
Creating culturally affirming environments
Diversity, equity, and inclusion
Best practices for disability employment
Population health strategies and developing trauma resilience
Systems thinking and change management
Work-based learning, including pre-apprenticeships and Registered Apprenticeships
Before joining JFF, Maria was the director of apprenticeship strategies at Philadelphia Works, where she provided strategic leadership to ApprenticeshipPHL, a public-private collaboration whose goal is to diversify and expand apprenticeship programs in Southeastern Pennsylvania.
Earlier in her career, she served as the director of education and training at the Philadelphia Department of Behavioral Health and Intellectual disAbility Services, where she drove the workforce development strategy for 15,000 employees who provide critical services to Philadelphia residents. She also led the strategy for expanding supported employment services, an evidence-based approach to increasing employment opportunities for people with disabilities.
Maria has a master's degree in clinical and counseling health psychology from Philadelphia College of Osteopathic Medicine and a bachelor's degree in psychology with a concentration in neuroscience from Ithaca College. In her spare time, she enjoys pottery, painting, and making pirate puppets and flamingo marionettes with her daughter.