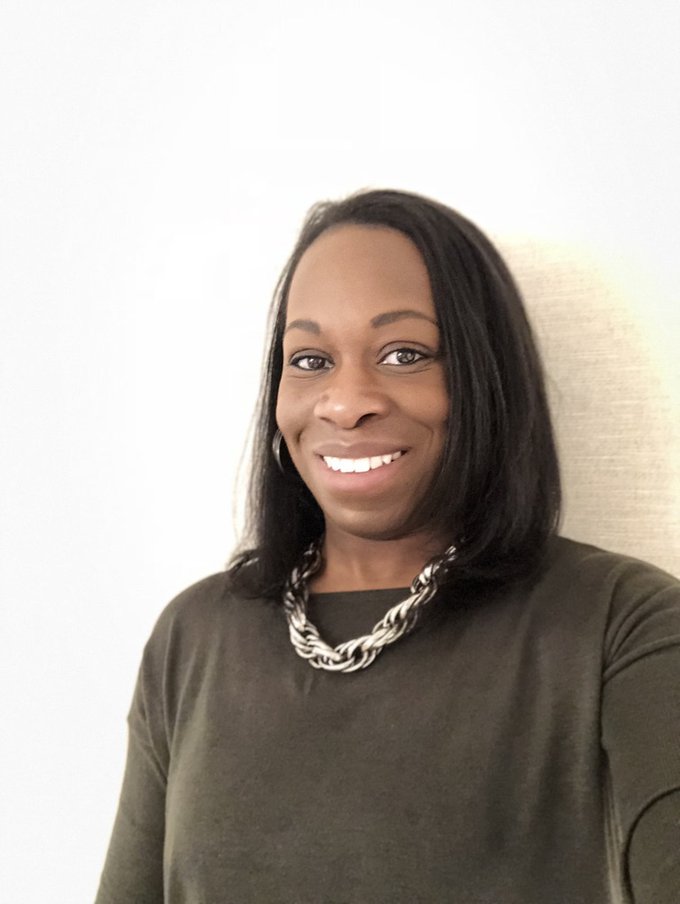 Marcy Jenkins is the senior director for IT at JFF. She is responsible for establishing a strategic vision and plan for using technology to optimize JFF's operations. In addition, she has oversight responsibilities for executing the strategic plan and day-to-day IT operations.
Her skills and areas of expertise include:
IT strategy and governance
Program and project management
Stakeholder management and engagement
Business analytics, strategy, and process improvement
Agile processes and methodologies
Before joining JFF, Marcy worked for Booz Allen Hamilton, where she provided senior level IT strategy consulting and program management support to multiple federal CIO organizations within the Department of Homeland Security, the Department of Justice, and the U.S. intelligence community. In that role, she was responsible for managing teams and delivering professional IT services spanning strategy, project management, governance and policy, communications, architecture, budget, and other program management areas.
Earlier in her career, she worked as a systems engineer for Lockheed Martin providing life-cycle support to space systems and intelligence information systems.
Marcy says she was drawn to JFF by the organization's mission to drive economic advancement through educational and workforce programs for those traditionally underserved. "It is gratifying to know that my work on technology initiatives will enable those delivering on this critical mission," she says.