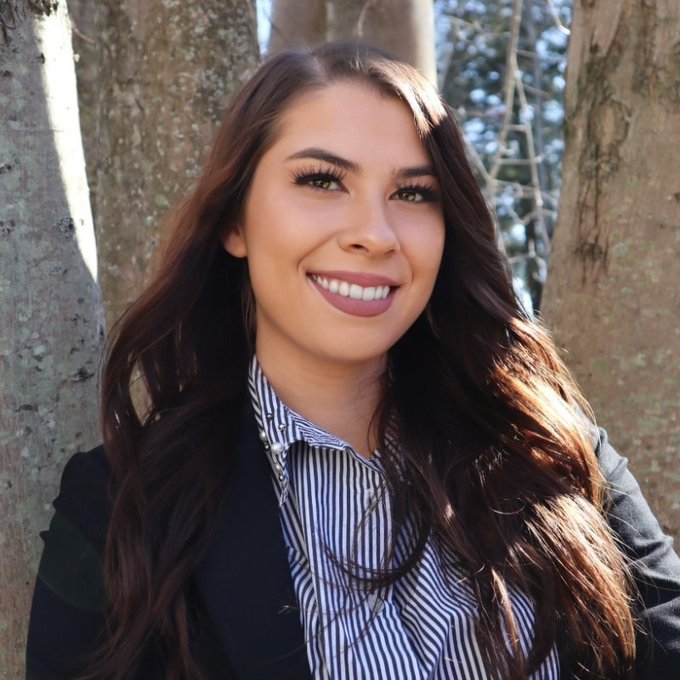 Madison Rose is an administrative assistant at JFF. She works in the Executive Office and is responsible for providing comprehensive support to the CEO, the chief of staff, the chief of strategy, and other members of the Executive Team.
Her skills and areas of expertise include:
Administration and organization
Decision-making and problem-solving
Communication
Before joining JFF, Madison worked as a marketing research analyst while a student at the University of Massachusetts, Dartmouth, where she developed several key research projects and written reports. Previously, she volunteered at the at SRS in Middleboro, Massachusetts, through the Massachusetts Department of Developmental Services, providing direct care and programmatic services to individuals with developmental and physical disabilities.
Madison has an MBA and a bachelor's degree in marketing and finance from UMass Dartmouth.
She says she joined JFF because "I believe deeply in JFF's mission to fundamentally change the existing American workforce and education systems and am excited to contribute to a collaborative organization focused on equity-centered work."
Outside of work, "I mostly spend time with my family and friends," Madison says. "When I get time to myself, I love listening to podcasts, reading, cooking, and traveling."