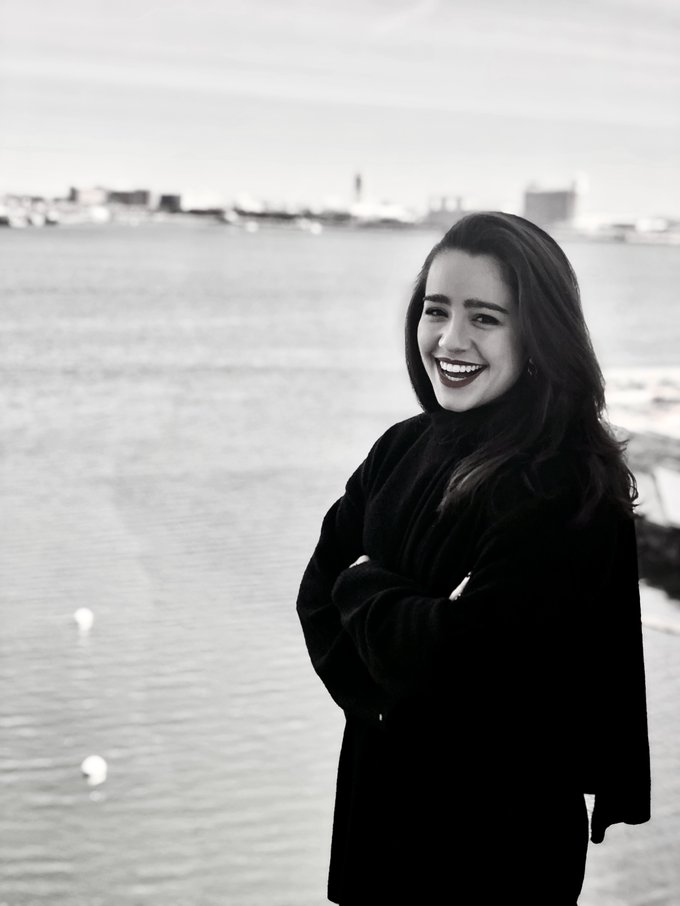 Lucy Fernandez is a manager at Jobs for the Future. As a member of the Solutions Design & Delivery team, she informs the strategic direction of her project work and is helping to pioneer an insights-based approach for JFFLabs.
Since joining JFF, Lucy has co-authored a framework for building professional social capital for Black learners and workers and developed a toolkit for small businesses to build digital talent through earn-and-learn training. In addition, she will soon release a framework for small business impact employers.
Lucy is currently spearheading field-leading insights and high-impact deliverables across JFF's Meta-funded work and co-leading the CREST initiative's Quality Green Jobs Regional Challenge.
Her skills and areas of expertise include:
Insights and storytelling
Visual and human-centered design
Strategic and systems thinking
Network development and engagement
Small businesses
Extended reality (XR) technology
Before joining JFF, Lucy worked in contemporary art galleries across New York and London, managing sales and relationships with artists and clients.
Lucy says she was drawn to JFF "because of its innovative approach to driving systems change and open-mindedness not only to welcome but also celebrate someone with a background nontraditional to this space."
She has bachelor's degrees in classics and the history of art and architecture from Brown University and a master's in art history from The Courtauld Institute of Art. She is also a National Academy of Sports Medicine Certified Personal Trainer.
Outside of work, Lucy is a dedicated cyclist who can often be found exploring coastal Rhode Island. Lucy says that although she's a native New Yorker, she is "currently enjoying the bliss of the ocean in Newport." She also enjoys the visual arts, adventurous travel, and hosting friends.