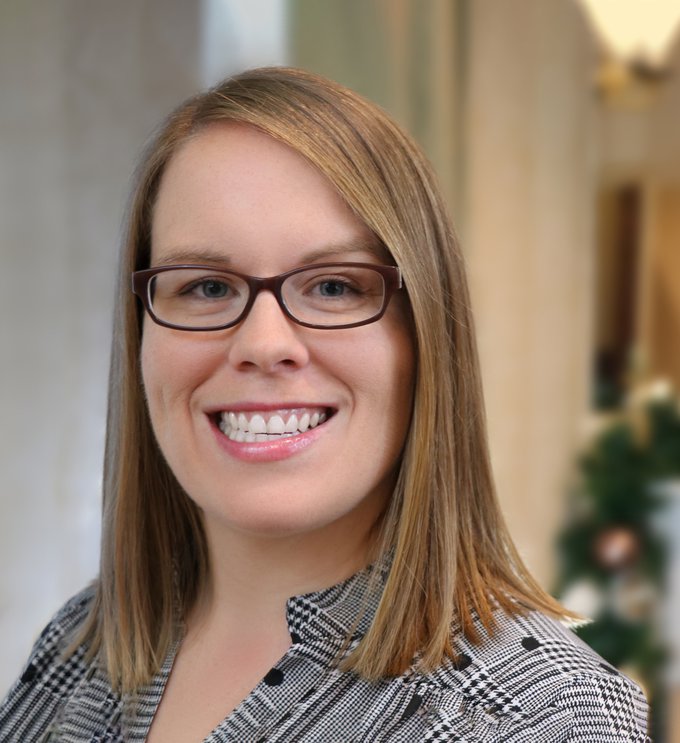 Lexi Barrett is an associate vice president at JFF. She leads JFF's state and federal policy efforts.
Lexi's work focuses on advancing nonpartisan, practice-informed public policy that supports economic advancement. She leads a team of policy experts who synthesize research, evidence, and input from practitioners and policymakers at the local, regional, and state levels to inform critical national policy debates.
Before joining JFF, Lexi spent nearly a decade in public service at the federal level. 
She worked on Capitol Hill for six years as a legislative assistant to Sen. Richard Durbin of Illinois, working on education policy issues. She also worked as a policy advisor in the Office of Elementary and Secondary Education at the U.S. Department of Education, and then served as a senior policy advisor on the Domestic Policy Council at the White House, helping to shape and advance President Obama's early education and K-12 education agenda.
Lexi speaks on issues related to federal and state policy. Her talks focus on understanding and engaging in policy change, and the topics she covers include the content of federal legislation, trends in policy development, and political analysis.
She says she was drawn to JFF because it "lives at the intersection of policy and practice, and across K-12, higher education, and workforce development issues." 
"After a decade in government," she says, "I wanted to be a part of an organization that was informing policy conversations with real evidence drawn from practice on the ground. I believe that the best policy solutions are informed by the people who will implement and experience the results of the policy change, and that's what JFF focuses on."
Outside of work, she says, "I'm the mother of two adorable, energetic children who keep me on my toes every day."