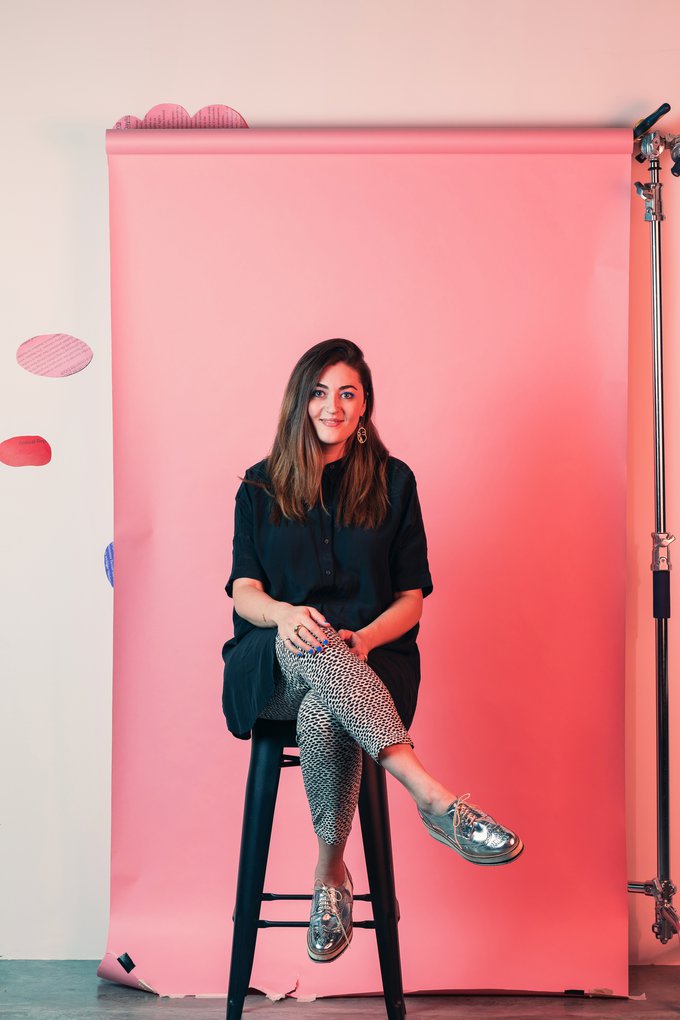 Lena Kassicieh is a communications manager at Jobs for the Future.
A member of the communications team in the JFF Center for Apprenticeship & Work-based Learning, her skills and areas of expertise include:
Project management
Organizational capacity building
Cultural assessment and dialogue
Graphic design
Marketing and communications strategy
Copywriting and copyediting
Before joining JFF, Lena worked in the cultural and nonprofit sector in the Middle East.
She led the communications team at the Queen Rania Foundation for Education and Development in Amman, Jordan; worked as a consultant for the West Asia-North Africa Institute, an Amman-based think tank; and managed outreach and communications for Dubai's leading art fair, Art Dubai.
Passionate about working on teams to achieve goals that are critical to the development of social and cultural capacity building, she has a background in cultural and social anthropology that enables her to think strategically to analyze and develop communications strategies that are unique to specific contexts and organizations.
In 2017, Lena co-founded a collaborative nonprofit arts platform called Daftar Asfar, which has received funding from the Andy Warhol Foundation, the Arab Fund for Art and Culture, and Art Dubai.
"I am passionate about working in an organization that makes a tangible impact in the positive development of society," Lena says, "and I believe education and access to knowledge, work, and financial security are critical to the well-being and health of every human."
Lena has a master's degree in in cultural and social anthropology from the University of Amsterdam and a bachelor's degree in international relations from the University of New Mexico.
Lena's personal creative practice includes illustration work, ceramics, large-scale murals, and multidisciplinary artworks. Her work has been featured in Vogue, Dubai Design Week, Warehouse421, Architectural Digest, Discontent Magazine, and The National, a daily newspaper published in Abu Dhabi.