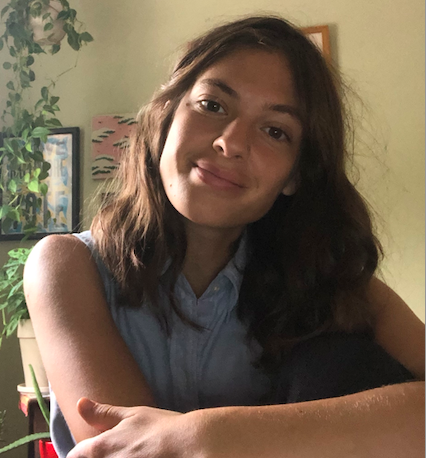 Lee Domeika is a senior program manager at JFF. She works to deliver quality technical assistance to community colleges, workforce development boards, and other nonprofit grantees nationwide that are expanding career pathways and opportunities within the IT industry.
Lee focuses on providing technical assistance for activities related to the H-1B TechHire Partnership grant. Her responsibilities include ensuring that grantees are able to access program- and performance-level technical assistance on topics covering employer engagement, case management, job placement, student support, and more.
Her skills and areas of expertise include:
Adult education, with an emphasis on pre-GED, GED, and ELL programming
Student support programming and practice
Public policy, with an emphasis on workforce and adult education issues
Project management
Program design, monitoring, and evaluation
Before joining JFF, Lee worked in adult education, creating student support programming for English language learners and pre-GED and GED students at Baltimore City's Adult Learning Center. She also served as a policy advocate with the Job Opportunities Task Force. Her efforts contributed to the passage in 2018 of state legislation to allow individuals with GED credentials to access Maryland's largest statewide tuition assistance grant at two- and four-year state colleges and universities.
Lee says she was drawn to JFF because she's interested in issues at the intersection of education and workforce and career readiness, particularly matters related to student support.