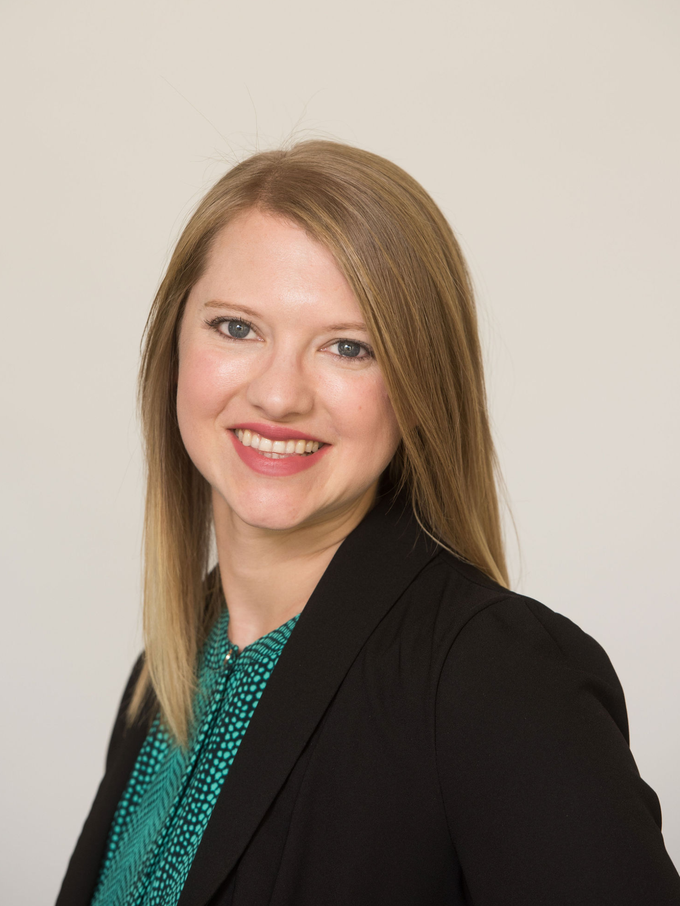 Leah Grassini Moehle is a senior program manager at Jobs for the Future. In this role, she helps to design place-based strategies to advance economic opportunity.
Leah's career before JFF included several years at California Forward, where she oversaw education and workforce development initiatives for a statewide bipartisan network. She led and facilitated projects focused on employer engagement, the impact of automation on the workforce, and the delivery of educational programs designed to prepare people for the future of work. Out of all of her achievements at California Forward, she is most proud of the PIE Contest—for Partnerships for Industry and Education—which she created to celebrate partnership models that successfully prepare workers to thrive in the economy.
After her time at California Forward, Leah was hired by the California Conservation Corps (CCC) to develop a pilot of a coaching program that would better support CCC participants during and after their time in the corps. She was thrilled when the coaching program received permanent funding from the legislature in year two.
Most recently, Leah joined a startup established by SEIU-United Healthcare Workers, a health care justice union, and Kaiser Permanente, a health care consortium, to grow the largest network of allied health care workers. She had a lot of fun building out key program support functions and incorporating coaches into the student journey.
Having spent most of her career working with members of populations that have been systemically marginalized, she says she was drawn to JFF's commitment to inclusivity and leading change through partnership.
Leah loves spending time with her dog, Tilly. She also has a major sweet tooth.