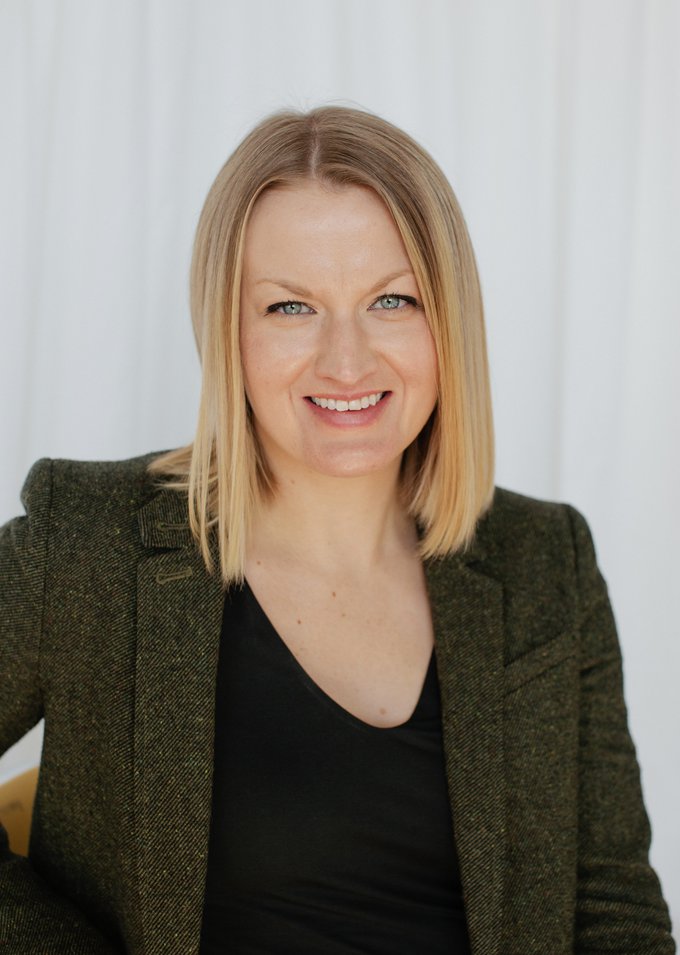 Leah Eggers is a senior program manager at Jobs for the Future. In this role, she collaborates with JFF staff and external partners on projects that support state, regional, and local leaders in their efforts to design, strengthen, and scale solutions that create equitable conditions and clear paths to economic advancement for all.
Her skills and areas of expertise include:
Program design and development
Youth workforce development
Partnership development
Strategic planning
Project management
Before joining JFF, Leah served as the director of youth workforce development and postsecondary pathways at Youth Guidance in Chicago. Over seven years, she managed and expanded the agency's portfolio of workforce development initiatives to include programs for opportunity youth, a network of college and career partnerships, and a college access and leadership program for young men of color.
Leah is most proud of her work in partnership with the Chicago Jobs Council to revise and expand the Chicago College and Career Advising Credential (CCCAC), a training program in which youth-facing professionals learn to prepare the young adults they serve for progressive postsecondary pathways.
She has worked on several successful youth and workforce development programs and projects at various nonprofits in Chicago and Fargo, North Dakota. She also helped create a vocational training program for young people in the Philippines while serving in the Peace Corps.
Leah says that she is excited to join JFF because of its rigorous approach to aligning both workforce and education systems to make career pathways easily accessible and navigable for individuals.
She holds a master's degree in social service administration from the University of Chicago and a bachelor's in criminal justice from North Dakota State University.
Outside of work, Leah can be found training for her next marathon, trying new vegetarian recipes with her partner, and planning their next vacation.