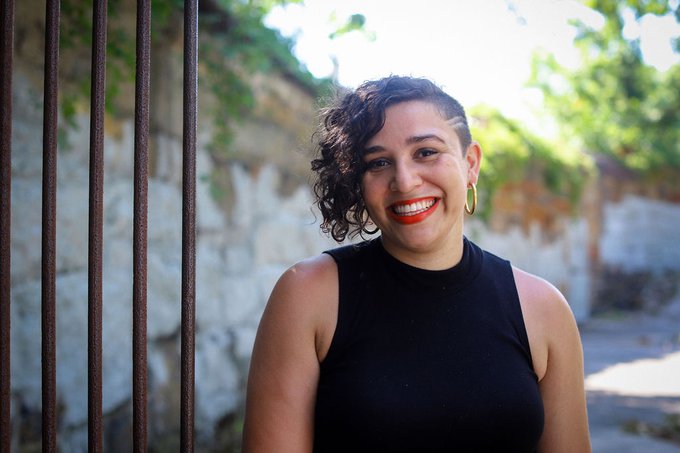 Lauren Miller is a program manager at Jobs for the Future. A member of the Advancement Unit team, she works collaboratively with JFF colleagues and external partners on projects that strengthen education and workforce development programming and address structural barriers.
Her skills and interests include:
Program design and development
College and workforce training access and success
Culturally competent community engagement
Diversity, equity, and inclusion
Before joining JFF, Lauren was the program manager at the Center for Workforce Development at Roxbury Community College in Boston. In that role, she oversaw noncredit workforce programs that allowed students to get trained in high-demand career pathways.
Earlier in her career, she worked as a college affordability advisor at uAspire, a nonprofit whose mission is to ensure that all young people have the financial information and resources necessary to find an affordable path to and through college. In that role, she helped postsecondary students navigate the financial aid process. She also helped unenrolled students find affordable college pathways and employment training opportunities.
Lauren says she was drawn to JFF because of the organization's innovative approaches to transforming educational and workforce development systems. She believes this work is crucial to eliminating systemic barriers that have historically limited access to opportunities for economic advancement for people from communities that are underserved by existing systems. She says she's excited to contribute to an organization focused on this equity-centered work.
Lauren has a master's degree in educational leadership and policy from Boston University and a bachelor's in English from the University of Massachusetts, Amherst.
Outside of work, she can be found taking photos, traveling to a new city, volunteering in her community, or binge-watching a new TV show.