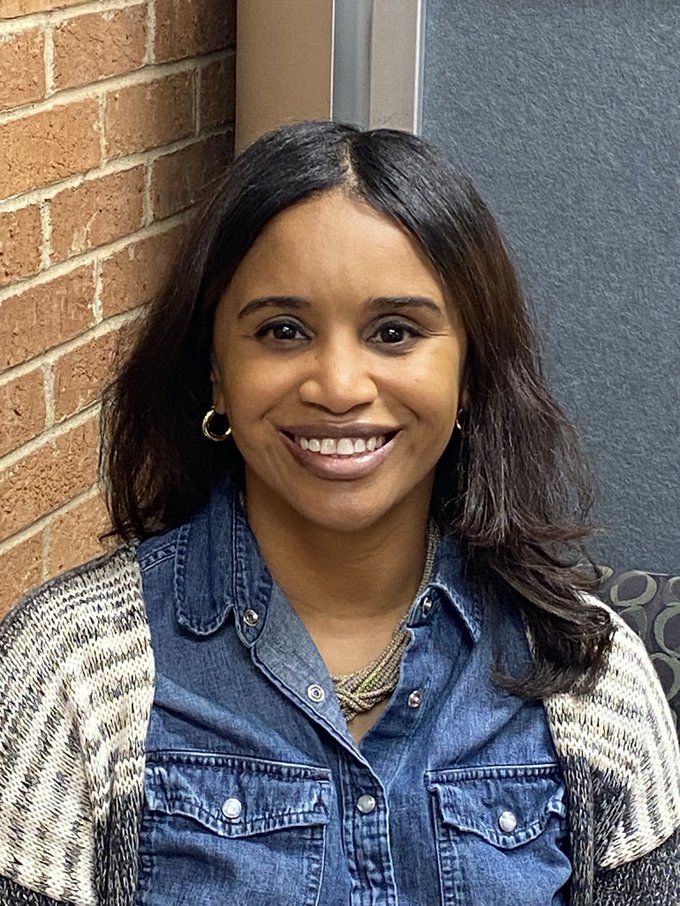 LaQuesha Foster is the director of education at Jobs for the Future. In this role, she partners and collaborates with K-12 and community college stakeholders to create opportunities for high school students in and beyond the classroom. Her work centers on strategies for dual enrollment, early college high schools (ECHSs), Pathways in Technology Early College High Schools (P-TECH), and community colleges, with the goal of creating opportunities for students to work toward a livable wage, stackable credentials, and a degree by the time they graduate from high school.
LaQuesha's skills and areas of expertise include:
Dual enrollment, and P-TECH design and development.
Creating and developing workplace pipelines for K-12 and community colleges.
The ECHS and P-TECH student experience.
Guided Pathways initiatives.
Mixed-method research.
Before joining JFF, LaQuesha was a dean of educational partnerships at Dallas College, where she oversaw the day-to-day operations and partner management of all dual credit students at the Richland campus. She was instrumental in the work between the Dallas Independent School District and Dallas College, and in the establishment of P-TECH programs at 16 high schools across the Dallas-Fort Worth metroplex.
LaQuesha says she was drawn to JFF because it will enable her to share her own knowledge and experience while learning how to create unique opportunities for students beyond her community. She is also interested in the scholarly research opportunities at JFF in the areas of dual credit, ECHS/P-TECH student experiences, workforce transformation, and economic equity in rural and urban communities.
She has a doctorate from the University of Georgia, a master's degree from the University of Kansas, and a bachelor's degree from Wichita State University.
LaQuesha says that she has an "amazingly smart college-age son, who always keeps me on my toes."