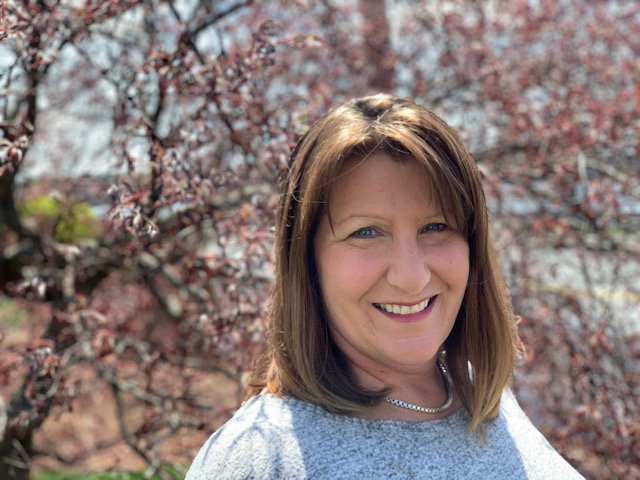 Kris Sampson is the vice president of finance at JFF. She oversees the organization's overall financial activities and manages financial operations, budgeting, and fiscal strategy with an eye toward ensuring that employees have the timely, accurate data they need to administer programs effectively and drive operational excellence.
With more than 25 years of experience as a senior executive, Kris has a proven track record of effective leadership, organizational transformation, and management of operations, financial matters, and merger and acquisition activity.
In her previous positions, Kris demonstrated an ability to achieve exceptional performance through effective management of people, information, and technology. She is an innovative leader who blends passion, integrity, entrepreneurial strategies, fiscal acumen, and results-oriented execution to maximize effectiveness and achieve organizational goals.
She has held jobs at organizations across the United States and most recently enjoyed working at the local level at LEO, a community action organization that provides services to low-income families in Lynn, Massachusetts, and surrounding communities.
Kris says she was drawn to JFF because she was excited to be part of an impact-driven organization that provides people with meaningful life-changing opportunities.