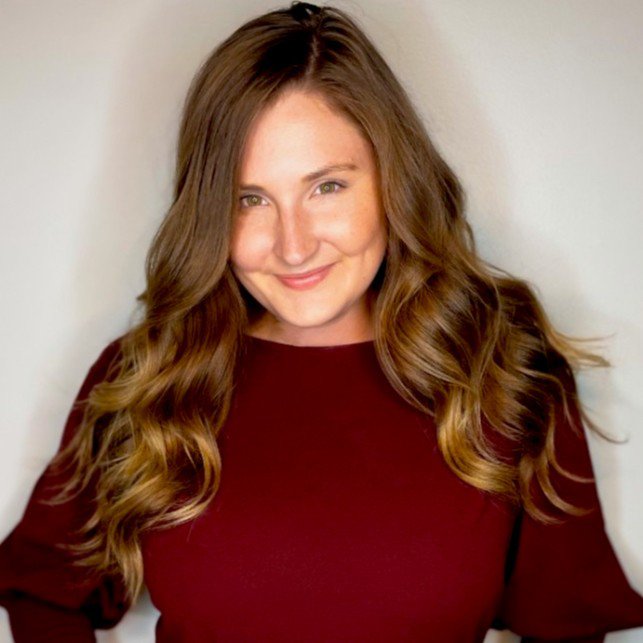 McKinzie (Kinzie) Harper is a program manager at JFF. She collaborates with JFF staff and external partners to design, strengthen, and scale solutions that create equitable conditions and clear paths to economic advancement for all.
Her skills and areas of expertise include:
● Human-centered design
● Project management
● Innovation and change management
● Community engagement
● Youth employment
Before joining JFF, Kinzie served as the project coordinator for the Skills-Friendly Cities initiative at the Global Business Coalition for Education. Prior to that, she managed education initiatives and special projects for Columbus, Ohio's Smart Columbus initiative, the winner of the U.S. Department of Transportation's Smart Cities Challenge in 2016.
Kinzie is the founder of Untapped Good, a Columbus-based nonprofit social enterprise connecting young people with paid work in the social sector. She is also a member of the Franklin County Digital Equity Coalition.
Kinzie is committed to creating more accessible pathways to work and learning for the future, and she says there is no better place to do that at the pace and scale of technological advancements and disruption than JFF.
Kinzie has a bachelor's degree in management, leadership, and policy from The Ohio State University's John Glenn College of Public Affairs. She also holds a certificate in Innovation Leadership from the MIT Innovation Leadership Bootcamp.
Outside of work, Kinzie enjoys exploring new places near and far, thrifting and antiquing with her Nana, and walking her dog Obi-Wan.