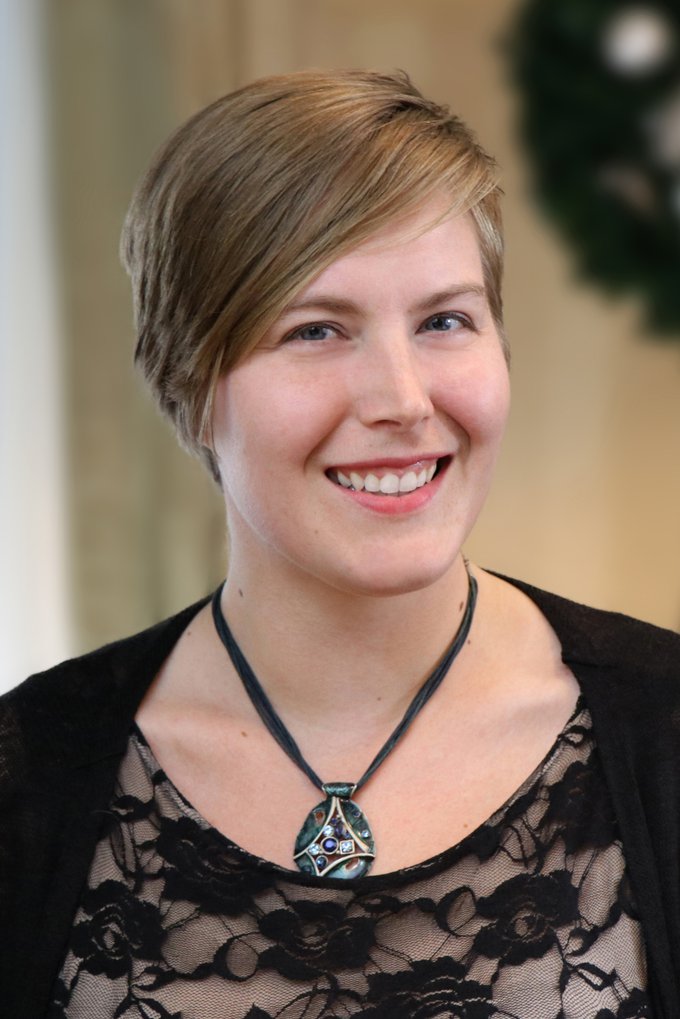 As a senior communications manager, Kimberly Perrella works to tell the story of JFF's Pathways to Prosperity initiative. Pathways to Prosperity champions the national movement to develop systems of college and career pathways that create economic advancement opportunities for young people across the country.
Prior to joining JFF, Kimberly was the senior development manager for the Boston Debate League, where she supported the organization's development and communication efforts to raise the annual budget of nearly $2 million. Previously, she was a grant writer at Catholic Charities of Boston and also completed three years of service through education-focused AmeriCorps programs in Rochester, Boston, and New York City.
Kimberly received her master's degree in nonprofit management from Northeastern University in Boston and her bachelor's degree in English and communications from the State University of New York–Geneseo.
Additionally, Kimberly serves on the leadership team of Boston GLOW (Girls' Leadership, Organized Women), which fosters a community for women of all ages to connect, support one another, and develop their individual and collective leadership.