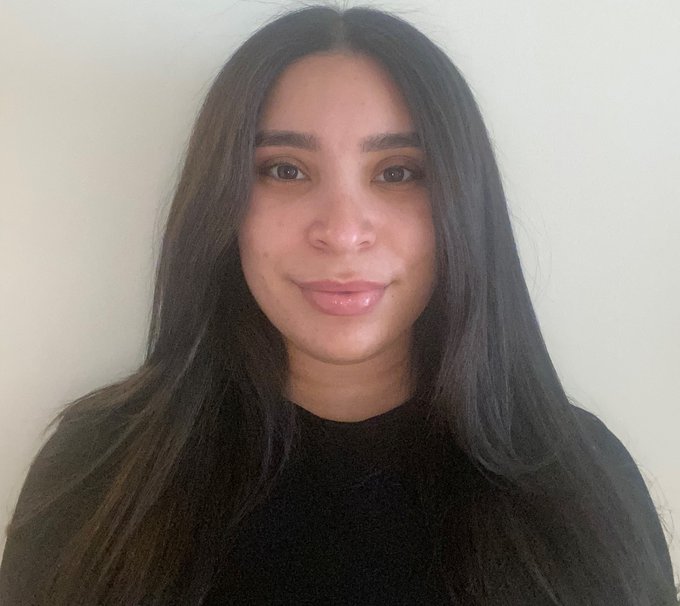 Katherine Peguero is a finance associate at JFF. Reporting to the director of Accounting, she handles entry of accounts payable information, reviews of contract encumbrances, and entry of bank transaction data. She also provides administrative support to the vice president of Finance.
Her skills and areas of expertise include:
Excel and other Microsoft Office applications
Leadership development
Teamwork
Communication
Computers
Analytics
Before joining JFF, Katherine was an auditor at Kelmar Associates. In that role, she collected financial data and analyzed trends for corporate clients and reviewed financial documents for audits to ensure that clients received payments for uncollected checks. She also analyzed market and stock trends for financial companies.
Before that, she worked as a teller at Santander Bank in Saugus, Massachusetts, where she excelled in customer service and processed multiple transactions, following a strict policy while doing so.
"JFF stands for diversity, equal opportunity, and giving those in need of a difference in their lives an opportunity for a higher education or a change in their future," she says. "Working on JFF's finances, I am able to create an opportunity for someone."
Describing herself as self-motivated, she says, "I am child of a Dominican single mother who has inspired me to create the life that she came to the United States to work hard for."