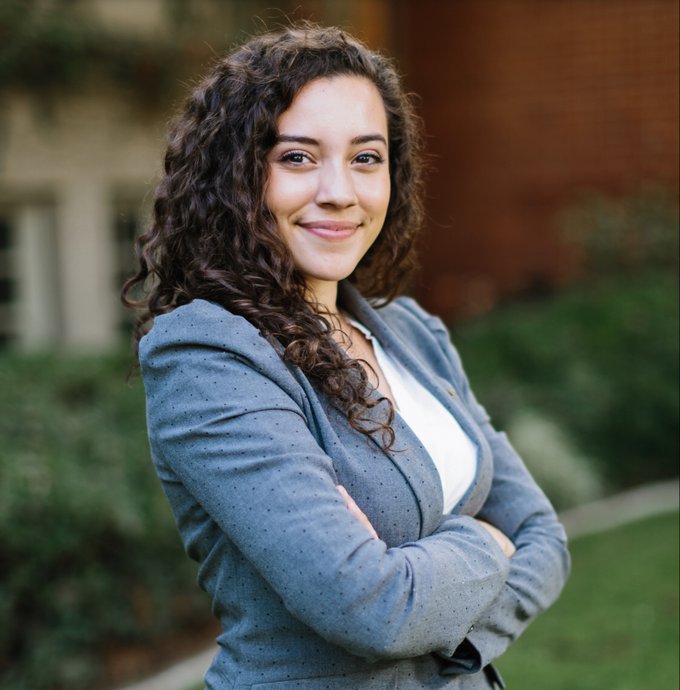 Kassandra Aguilera (she/her) is a program manager at Jobs for the Future. A member of the Corporate Leadership team, she is responsible for project goals and managing initiatives that test new frontiers with corporate partners.
Her skills and areas of expertise include:
Program development and design
Events production and planning
Community and economic development
Before joining JFF, Kassandra was a program coordinator for the Los Angeles Area Chamber of Commerce, where she specialized in early talent and small business programs. There, she focused on programs for COVID-19 safety and education, internship placements for young people who are disconnected from work and learning, business council meetings, and providing technical assistance to small business owners.