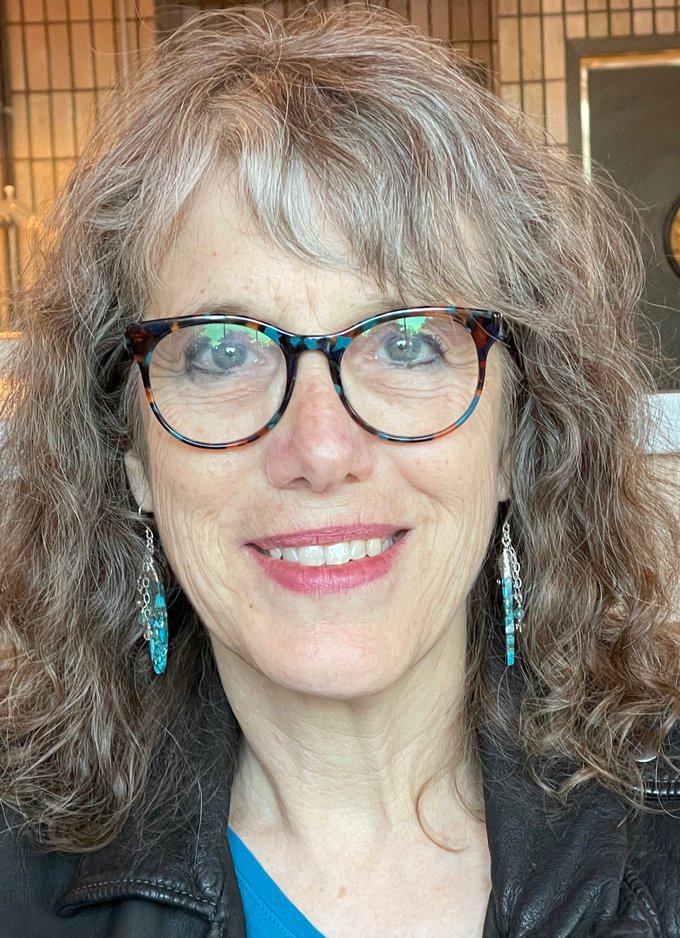 Karyl Levinson is JFF's senior strategic communications advisor and producer. She leads efforts to elevate JFF's reputation through executive-level special communications projects that demonstrate JFF's influence and impact.
Acting as a bridge across the organization, Karyl is charged with producing and developing content that highlights the connections among JFF's many programs and initiatives, which encompass a wide range of mission-oriented expertise and influence. Her focus is to build a unified through line of messaging that demonstrates JFF's powerful value in the crowded fields of education and workforce development.
Her skills and areas of expertise include:
Strategic communications
Multimedia production
Thought leadership content development
Storytelling
Executive visibility and communications
Karyl has more than 35 years of experience developing and leading internal and external communications for corporate and nonprofit business, higher education, and journalism organizations. Before moving into her current role, she served as JFF's vice president of communications and was a member of the organization's executive team. She has previously worked for leading brands such as Harvard University, National Public Radio, and Forrester Research.
Karyl says she is at JFF because it uniquely bridges the best of the traditional and the innovative in education and workforce development systems. Now more than ever, she appreciates the organization's distinction as a trusted brand that is dedicated to ensuring an equitable future of work and learning.
Karyl adds that she is the grateful and proud mother of two millennials "who most of the time respect our generational differences."