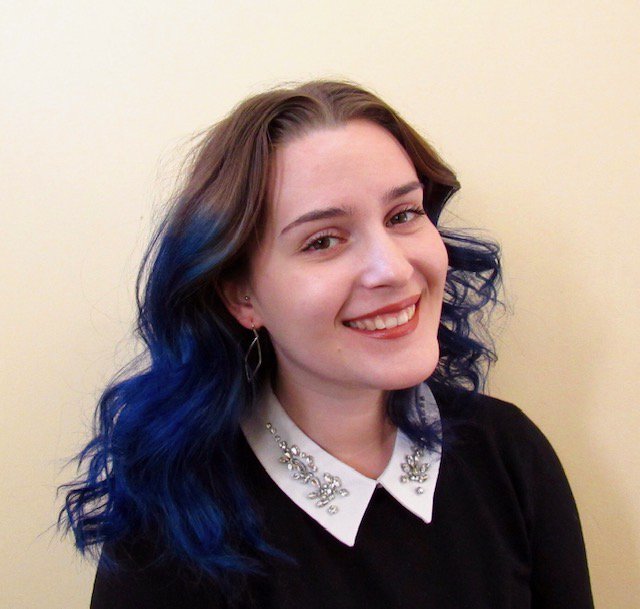 Julia Delgado is a coordinator for the Policy and Advocacy team at Jobs for the Future. In that role, she provides administrative and operations support to help the team advance JFF's policy initiatives.
Her skills and areas of expertise include project and operations management, community engagement, event planning, and organizational structure.
Before joining JFF, Julia was the philanthropic operations coordinator for the external relations team at FoodCorps, a national nonprofit that connects kids in under-resourced schools to healthy food. In that role, she helped coordinate events, provided administrative and operational support, and acted in the capacity of researcher to the fundraising, policy, and impact partnership units. She was also an equity ambassador, looking for ways to advance the organization's mission to become a more just, equitable place that centers community voices and needs.
Julia says she is excited that JFF is her professional home because she believes the organization's national platform is a beacon of hope for all who work to transform opportunity structures and eliminate inequitable barriers so that all people have opportunity for economic advancement. She admires JFF's emphasis on diversity, equity, and inclusion initiatives to reframe narratives about work in an effort to build a more equitable, sustainable future.
She has a bachelor's degree in urban studies with a concentration in political science from Barnard College of Columbia University.
Outside of work, Julia loves walking aimlessly throughout New York City (or any city she can be in!), binge-watching her favorite shows 10 times over, and dyeing her hair every color she can manage. She's now exploring new hobbies like embroidery and painting to branch out her creative, happy roots.