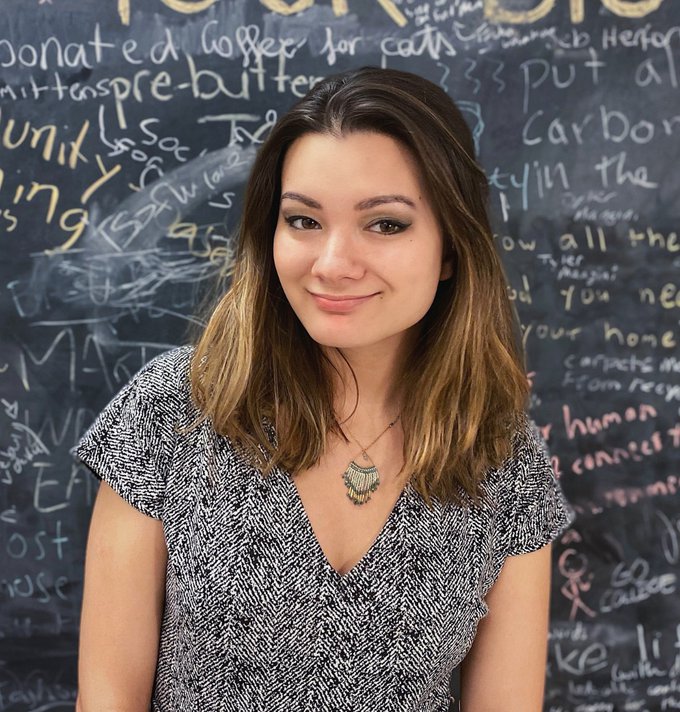 Jordan Lin is a manager on JFF's Corporate Leadership team. She is responsible for supporting and expanding JFF's community of Fortune 500 leaders who are committed to bringing about a better, more socially responsible future of work. Toward that end, she works with teammates from the Corporate Action Platform initiative and the Impact Employer Model and Solutions practice to identify insights and drive impact.
Her skills and areas of expertise include:
Community- and culture-building
Corporate talent management
Organizational strategy and development
Operations management
Occupational and personality psychology
Before joining JFF, Jordan worked as the community and operations director at an award-winning venture accelerator, where she brought entrepreneurs together and prepared them to make an impact. Earlier in her career, she worked in human resources and talent development roles at Publicis Sapient, McKinsey & Co., and Wayfair.
She says she was drawn to JFF because the organization "does incredible work on the most important impact levers to create actionable change in modern society. This provides a unique opportunity to empower people everywhere, regardless of their circumstances, and give them the tools and support they need to transform their lives."
When she's not working, Jordan says, "Whether internally or externally focused, I aim to live a thoughtful and adventurous life. Outside, you can find me going for long nature walks, hiking, and rock climbing. Inside, you can find me painting, cooking, and brainstorming my next big idea."