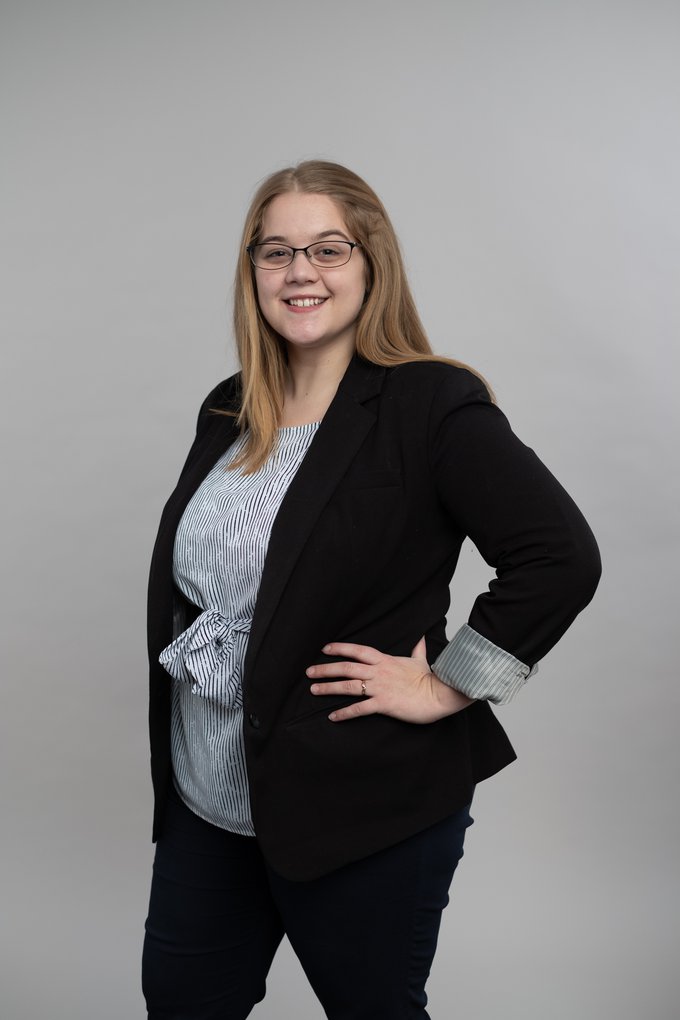 Jordan Baah-Sackey is a program manager at JFF. A member of the Advancement Unit, she focuses on systems change within education and the workforce to support young people in their college and career pathways.
Her skills and areas of expertise include:
Outreach and engagement
Partnership development
Project management
Administration and logistics
Before joining JFF, Jordan spent two years at the Michigan College Access Network, supporting college access work across the state. In various roles, she supported AmeriCorps programming, developed new initiatives to support Michigan students, and coordinated multiple events.
Jordan also spent two years in AmeriCorps service as a state and national member and as a VISTA volunteer, supporting education programs for students in the West Michigan area.
Before her work in Michigan, Jordan spent three years in the International Department at Wellspring International Bilingual Academy in Hanoi, Vietnam, where she managed the International Primary School Department and taught English to students in grades 2 and 3.
Jordan says she was drawn to JFF because of the organization's commitment to providing students with a wide array of opportunities that provide them with access to financial and social capital in today's society.
She holds a master's degree in philanthropy and nonprofit leadership and a bachelor's in international relations and Middle Eastern studies, both from Grand Valley State University in Allendale, Michigan.
Outside of work, Jordan enjoys spending time with her family, cooking, and working on an endless list of quilting projects. As a lifelong Michigander, she likes to spend as much time as possible near Lake Michigan.