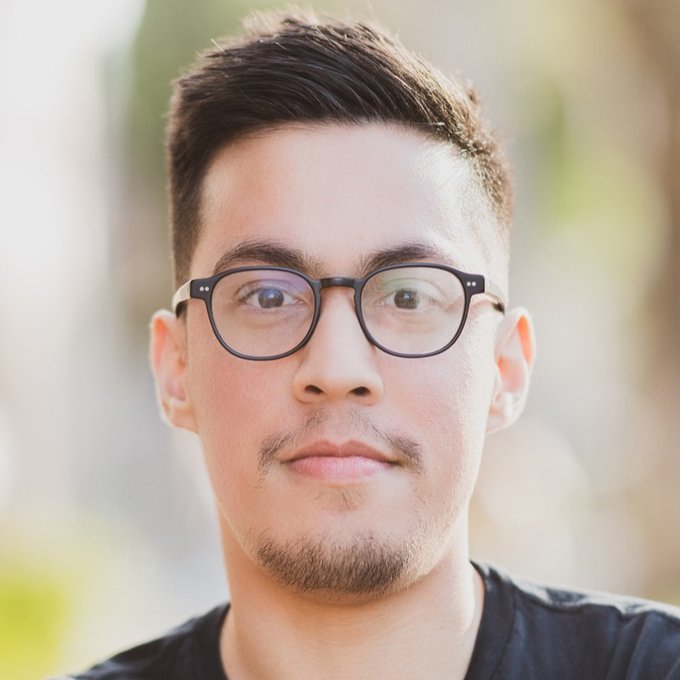 John Pastor is a senior graphic designer at JFF. He is responsible for creating design solutions that support the goals of JFF's mission and brand.
His skills and areas of expertise include:
Brand strategy and development
Graphic design
Web design and interactive design
Event design
Video and audio production
Before joining JFF, John was a senior graphic designer at the Foundation for California Community Colleges, where he spent more than 10 years. After graduating from high school, he started at the foundation as a student assistant working with the communications team. He eventually led a small team of designers and worked on projects ranging from internal communications to statewide awareness and outreach campaigns.
John says he was drawn to JFF because he has "always been excited about the work that happens at the intersection of workforce development and student success, and the scale and reach of JFF's work to make a difference in the lives of people nationwide is empowering."
Outside of work, he says, "I enjoy live music, traveling, and enjoying the best of what each city has to offer."