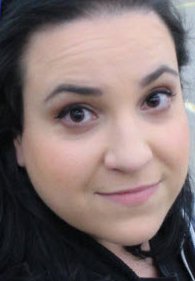 Joelle Conlin is the contract manager at JFF. She is responsible for overseeing organizational nonrevenue contract development and management activities, including refining standards for contracts (such as presentation of budgets, payment terms, general language, and provisions); conducting contract strategy meetings with program leads to better facilitate the development of contract timelines and deliverables; and negotiating terms with outside parties.
In her role, Joelle will look for ways to revamp and improve the contract process and data management, making it more efficient for program staff members to request agreements and to track and analyze spending.
Her skills and areas of expertise include:
Contract negotiation
Contract management
Salesforce
Database management and reporting
Joelle previously worked in analytical roles at Dell Technologies and Milton CAT and was a lab technician at Milford Regional Medical Center.
She is currently pursuing a master's degree in legal studies at Northeastern University.