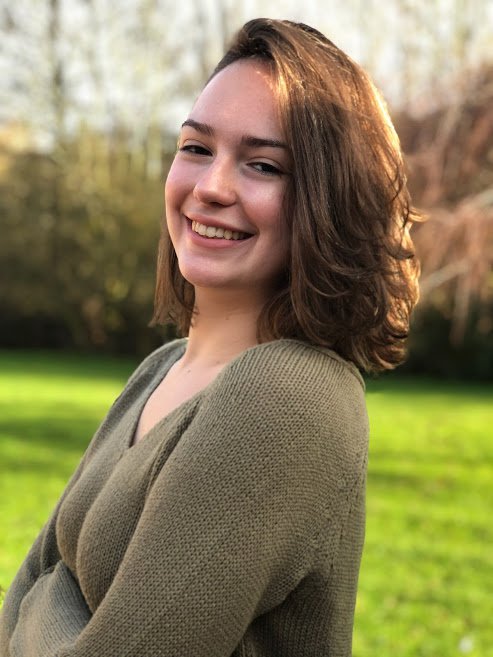 Joanna Mawhinney is a program manager at JFF. She works in collaboration with JFF staff and external partners on projects to design, strengthen, and scale solutions that create equitable conditions and clear paths to economic advancement for all.
Her skills and areas of interest are:
Leadership development
Culturally competent community engagement
Partnership development and management
Strategic planning
Cross organizational communication
Prior to joining JFF, Joanna worked with education nonprofits in New York City. After graduating from Amherst College, she completed an AmeriCorps year of service with Reading Partners where she managed a reading center and found her passion for supporting students. She then moved on to City Year New York, where she supported four different school partnerships in their City Year programming, building relationships with school and CBO partners across the East New York district, managing teams of AmeriCorps members, and piloting several initiatives adopted by City Year such as a new ELA curriculum and working with Community School grants.
Joanna was drawn to the mission of JFF because of the way that it enables her to use her experience working with school partners to take actionable steps to create a better and more equitable future for all students.
Outside of JFF, Joanna can be found cooking up a new dish, reading (or re-reading) a good book, and walking her dog.