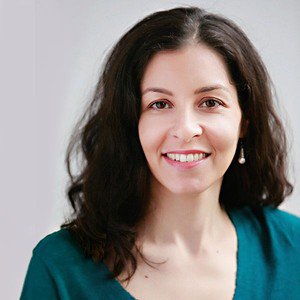 Jessica Ullian is the senior editorial manager at JFF. In that role, she partners with subject matter experts on blog posts, op-ed articles, issue briefs, research publications, and other types of content.
Her skills and areas of expertise include:
Impact narrative and data collection
Developmental editing
Digital marketing and online communication
Policy and research collaboration
Jessica's background is in journalism and nonprofit communications, with a focus on higher-education partnerships. Before joining JFF, she managed communications for a women's finance nonprofit and worked as a developmental editor on a book about tax policy and the racial wealth gap.
Jessica is a co-chair of a diversity, equity, and inclusion committee of the Brookline, Massachusetts, public school department and a vice president for social action initiatives on the board of Temple Ohabei Shalom.
Reflecting on her decision to join JFF, she says, "The racial opportunity and wealth gaps that have a lifelong impact on people of color are dramatically exacerbated by race-based higher education and employment outcomes. JFF's mission plays a key role in reducing these discrepancies and reimagining these systems from the ground up."
Jessica is an enthusiastic reader and writer who works on creative nonfiction and essays in her free time. She volunteers as a community-wide reading group coordinator in her children's school. She also enjoys running, dance, and baking desserts.