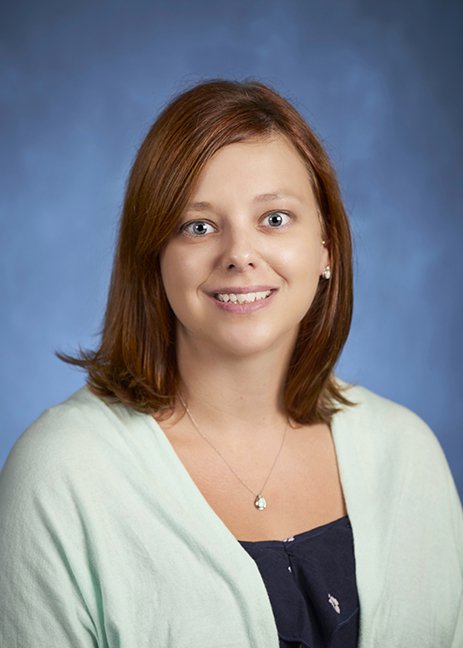 Jessica Buterbaugh is a senior communications manager at Jobs for the Future. She leads the communications strategy for the Center for Justice and Economic Advancement (CJEA), a new JFF initiative that's working to eliminate barriers that have prevented formerly incarcerated individuals from having meaningful opportunities to achieve economic advancement.
Before joining JFF, Jessica worked at the intersection of communication and education. She started her career establishing an education foundation for a public school district before joining the strategic communications staff at Penn State University, where she served as a public relations specialist and, later, a marketing communications specialist for the Penn State College of Education. In the latter role, she created collateral content that helped position the college as a top-ten program.
Jessica also has an extensive teaching background, having served as an adjunct instructor for Frostburg State University in Maryland and Nebraska's Bellevue University. Most recently, she was a lecturer in communications arts and sciences at Penn State.
A longtime advocate for communities that have been underserved by public and private institutions, Jessica says she joined JFF so that she could have a more meaningful impact on the lives of others. She believes in the mission of JFF and the CJEA to help improve the opportunities available to people with records so that they can lead successful lives and not be forever defined by their past mistakes.
She has a master's degree in communication theory and research from West Virginia University and a bachelor's in communication radio and TV from California University of Pennsylvania.
Jessica and her husband, Cory, have two beautiful children and an aging boxer. An amateur photographer, she enjoys novels, TV shows, and true crime podcasts and also likes traveling, spending time with her family, and soaking up the sun.