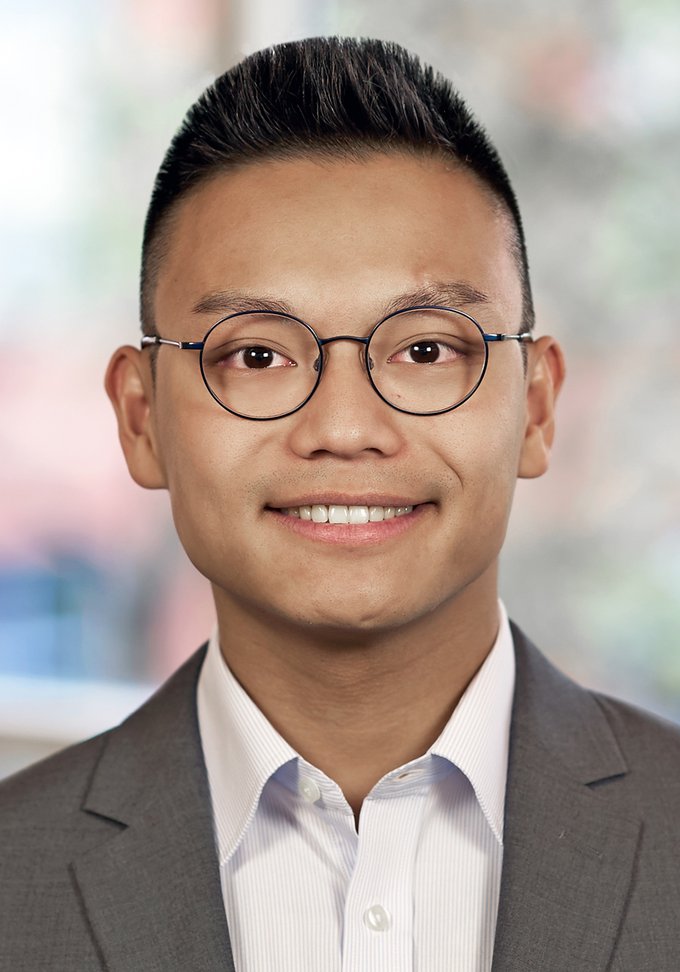 Jerry Luk is JFF's Coordinator for the People and Culture team. He supports efforts related to talent acquisition, empowering employees to be productive at work, and all other aspects of human resources.
His skills and areas of expertise include:
Process improvement
Project management
Program coordination
Prior to joining JFF, Jerry supported talent development at Fortune 500 companies and teacher recruitment at a progressive charter school network in New York.
Jerry says he was drawn to JFF because the organization's efforts to bridge the gap between businesses' talent needs and workers' skills address the challenge of structural unemployment, which he first learned about in his early economics classes.
Outside of work, Jerry enjoys entertaining friends with his quirky sense of humor, interacting with professionals in the service sector, meditating alone or with others, and keeping up with the latest internet memes.