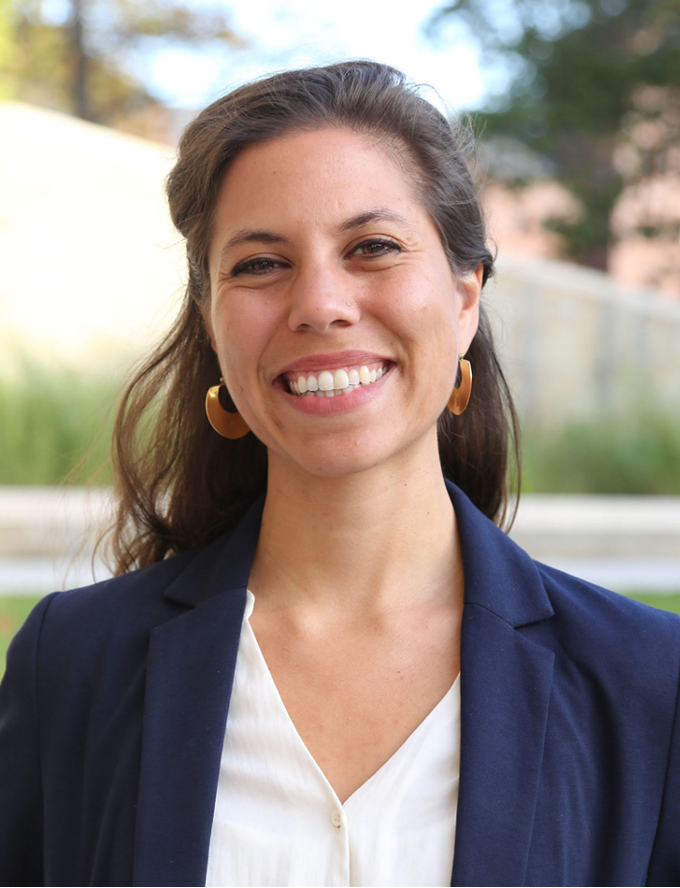 Jazmine da Costa is a senior associate at JFFLabs, where she helps source, screen, and manage early-stage investments on behalf of the ETF@JFFLabs impact investment fund.
Her skills and areas of expertise include:
Impact assessment and reporting
Marketing
Conservation and economic development strategies
Market and competitive analyses
Before joining JFF, Jazmine served as a senior analyst at SustainVC, a venture capital firm that manages impact investing funds focusing on climate and sustainability, equality and empowerment, and health and education. Prior to that, she focused on place-based investments with Philadelphia-based foundations.
She brings with her a rich background from a past career that included roles ranging from oral historian to consultant for social enterprises in Cape Town, Quito, Detroit, and Appalachia.
"I am excited to join JFF and help advance its mission to provide equal opportunity to employment and skills development to underserved Americans," she says.
In addition to being passionate about racial equity and economic development, she says, "I am passionate about environmental justice: access to nature, clean air, and clean water. I lead public walks centered on land history and plant identification in Philadelphia's forested parks and am a member of the Philadelphia Freedom Band."