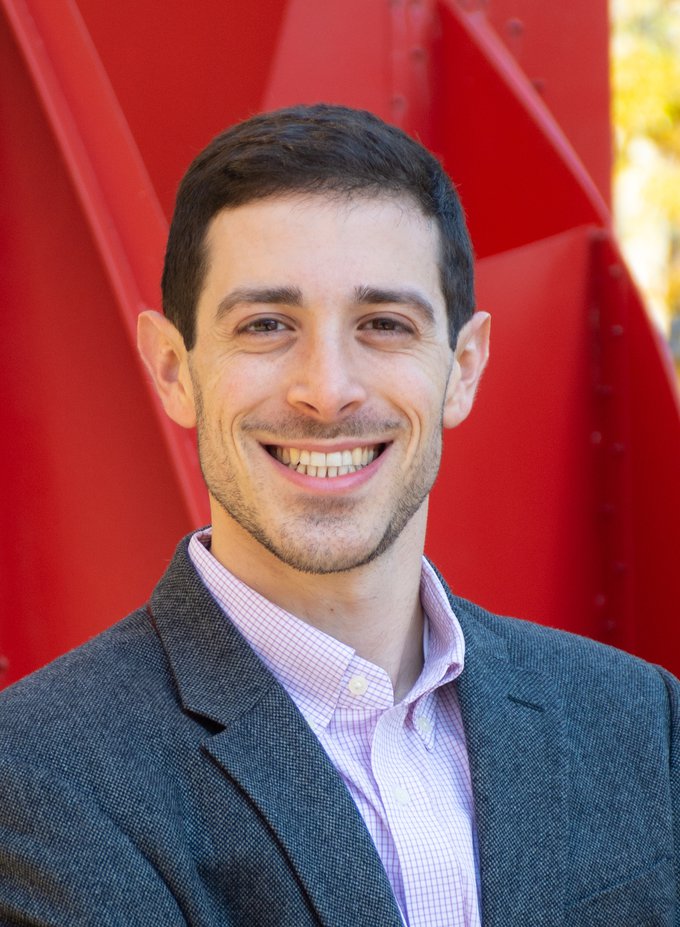 Jason Schunkewitz is the manager of digital transformation at JFFLabs. In that role, he delivers an emerging core service within the JFFLabs Social Impact Acceleration practice. Specifically, he helps build and execute a high-quality, high-impact client service model that brings together growth-stage technology startups, Fortune 500 companies, higher education institutions, workforce boards, and others to show how technology can truly transform how we live and work.
His skills and areas of expertise include:
Community and economic development
Facilitation and training
Program design and development
Project management
Before joining JFF, Jason was a fellow at the Housing Initiative at Penn, a research think tank focused on creating effective and equitable housing policies. His activities there included collaborating with housing, community, and economic development officials to provide policy and data analysis to inform the design of rent relief programs in the wake of the pandemic.
Earlier in his career, he worked in the software industry, designing and implementing software solutions for Fortune 500 companies.
Reflecting on his decision to join JFF, Jason says, "People face many challenges that prevent them from gaining access to employment. JFF is able to successfully develop partnerships and new initiatives to help create economic opportunity across America. They are not only identifying cutting-edge technology that can transform job training, employer engagement, and opportunities for people to improve or develop skills, but also scaling solutions to have a greater impact in more communities."
"I spend most of my time outside or in the kitchen trying new recipes," he adds. "I enjoy playing ultimate Frisbee, kayaking, and hiking. Recently, I've been experimenting with baking Montreal-style bagels and brewing kombucha."