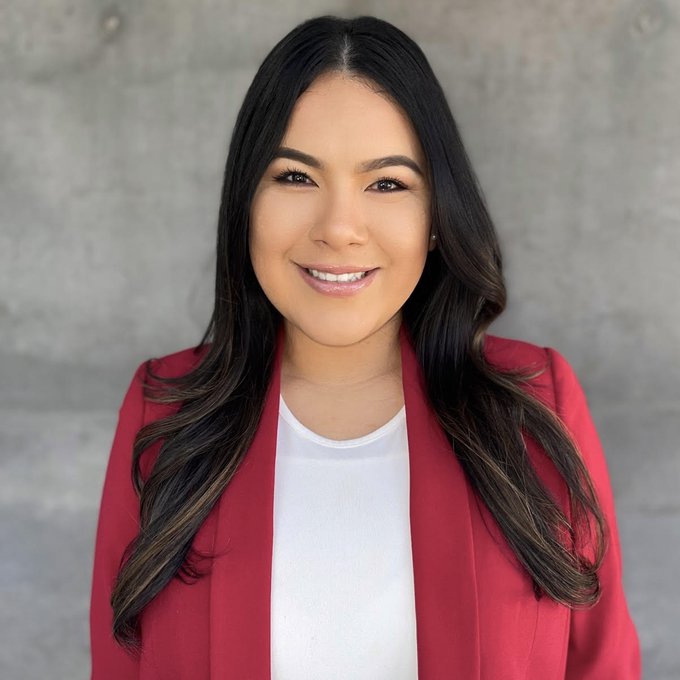 Jacqueline Javier is a senior program manager at JFF. In that role, she supports the Verizon Skill Forward Program and provides technical assistance to community colleges as they implement, sustain, and scale IT programs that help students prepare for well-paid jobs in growing fields that offer opportunities for economic advancement.
Her skills and areas of expertise include:
Work-based learning
Program design and evaluation
Student and career development
Employer engagement and strategic partnerships
Best practices for recruitment and retention
Diversity, equity, and inclusion initiatives
Before joining JFF, Jacqueline was the program manager for work-based learning at Pasadena City College in California. There, she led a team of employees and helped develop internships and other experiential learning programs. Her accomplishments include creating a fellowship program with the Pasadena Tournament of Roses and a mentorship program with Kaiser Permanente to provide access to career development opportunities for students from populations that have historically faced barriers to participation in such programs. She also established industry partnerships and provided professional development to internal and external constituents.
Earlier in her career, Jacqueline was the manager of early assurance and pathway programs at Western University of Health Sciences, one of the largest graduate schools for the health professions in California. During her tenure, she increased the diversity of the cohort of students participating in the pathway program, managed the Essential Medical Spanish program, and launched the university's inaugural 5k community event—a fundraiser for student scholarships. Jacqueline also served on the development committee, the admissions committee, and the Inclusion and Humanism Task Force.
Jacqueline holds a master's degree in higher education leadership and student development from California Baptist University and a bachelor's degree in psychology from the University of California, Riverside.