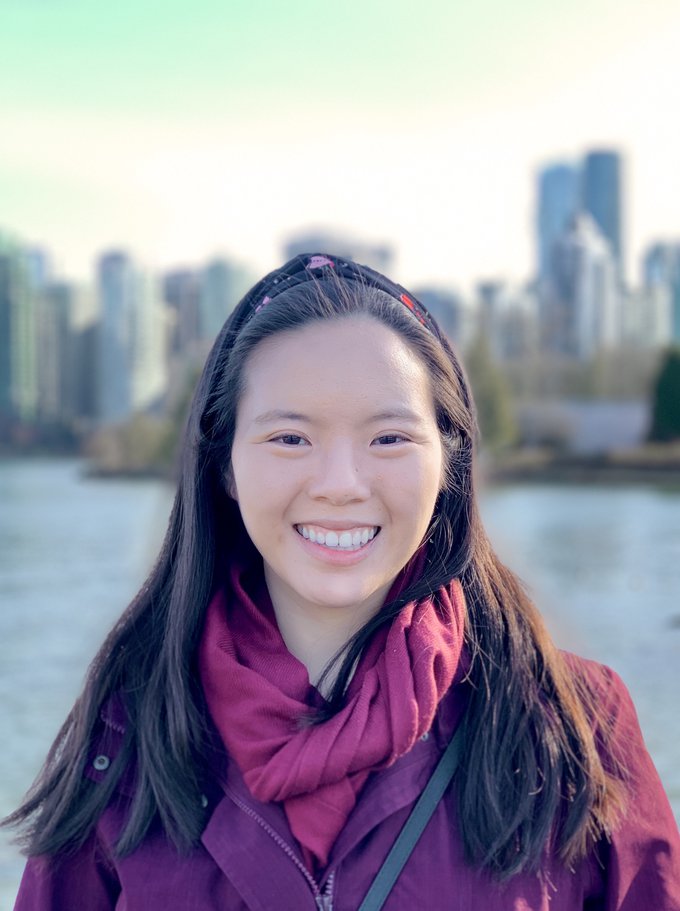 Jaclyn Le is a senior manager for the Advisory Services team at JFF. She works with private and public-sector organizations to design and implement strategies that promote the economic advancement of workers.
Her skills and areas of expertise include:
Strategy development
Cross-sector collaboration and partnerships
Program design and development
Philanthropic grantmaking strategies
Leadership development
Organizational design and culture
Workforce and economic development
K-12 and higher education policy
Before joining JFF, Jaclyn was a consultant at TIP Strategies. In that role, she led workforce and talent engagements focused on improving economic vitality and inclusive development for communities across the country. She also designed economic development strategic plans for local, regional, and statewide entities.
Before that, she was a policy and advocacy aide for Educate Texas, where she worked on statewide legislation focused on improving alignment across the K-12, postsecondary, and workforce systems.
Earlier in her career, Jaclyn was an analyst at the Wallace Foundation specializing in the design and implementation of national philanthropic initiatives focused on summer learning and educational leadership.
"JFF's history and reputation of working at the intersections of the education and workforce systems is unparalleled," she says. "It has never been more important to reimagine our economy by centering workers, particularly people of color, and supporting their advancement. I was drawn to the Advisory Services team because of the opportunity to engage the private sector as a meaningful partner in creating social change."
"I am the daughter of Vietnamese refugees and a first-generation college student," she adds. "Outside of work, I am a world traveler, avid tennis player, passionate soccer fan (the U.S. Women's National Team and Liverpool), and podcast aficionado."