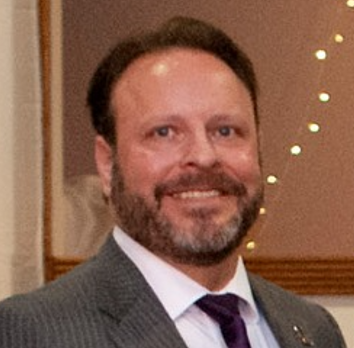 J. Brent Ellis (he/him) is a grants management analyst at Jobs for the Future. In this role, he serves as a thought partner to programmatic units and provides a range of financial supports.
His skills and areas of expertise include:
Student recruitment, success, and retention
Workforce development and employability
Relationship development, mentoring, and leadership
Budget development and management
Project and program management
Over the past 22 years, Brent has worked as a community college administrator, educator, and consultant at 13 community colleges, eight universities, and three community-based organizations and foundations in 10 states. He also served as a project and program director for U.S. Department of Education and U.S. Department of Labor grants at community colleges in Tennessee, North Carolina, and Florida.
A resident of Tennessee, he has served on the board of trustees of the Tennessee Tech Parents Association and volunteers with tnAchieves, a college scholarship and mentoring program.
While living in Tampa, Florida, earlier in his career, Brent worked with the Black, Brown & College Bound Summit and was a member of the Florida College Access Network, whose mission is to increase postsecondary degree and certificate attainment rates.
Brent was drawn to JFF because of the organization's desire to improve the current system to improve people's lives. "I've experienced economic instability," he says, "and I'm a testament to the power that educational attainment can have on poverty."
He has a master's degree, a bachelor's degree, and an associate's degree from Tennessee Technological University.
Brent lives in Oneida, Tennessee, with his wife, Dawn, and stepdaughters Megan and Makayla. He's a member of Phi Gamma Delta's board of conduct and has served the fraternity in various capacities over the years. A comic book collector, he has a nearly complete set [BR1] of Volume 1 of Marvel's "Uncanny X-Men" series.