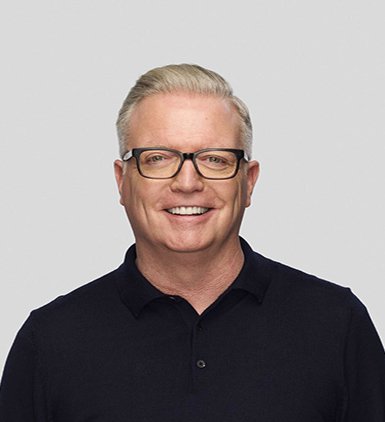 Howard Boville is head of IBM Cloud Platform, where he leads the global cloud business and helps develop market-leading capabilities to drive digital transformation for enterprises, especially in highly regulated industries. He has almost 25 years of experience working as a business technologist in sales, marketing, product development, engineering, operations, and contracts.
Howard's team is responsible for designing and engineering IBM Cloud for Financial Services, a first-of-its-kind solution that enables financial services companies to adopt cloud computing systems quickly and securely.
In 2021, Howard created the IBM Financial Services Cloud Council to help inform the laws, rules, and regulations that impact compliance and security for cloud technologies. A community of security, IT, and risk leaders from global banking institutions, the council is leading a focused effort to address risk and regulatory challenges.
Before joining IBM, Howard was chief technology officer at Bank of America, where he was responsible for the company's infrastructure strategy across its eight lines of business. During his eight years at the bank, he led the transformation of its infrastructure, delivering one of the largest internal private clouds, which underpinned Bank of America's digital transformation and growth strategy.
Howard moved to Bank of America in August 2012 from British Telecom, where he served in the global services division. During his time there, he led global sales, marketing, and product development teams across multiple market verticals.
He currently serves on the board of Entrust, a global leader in trusted identities, payments, and data protection.