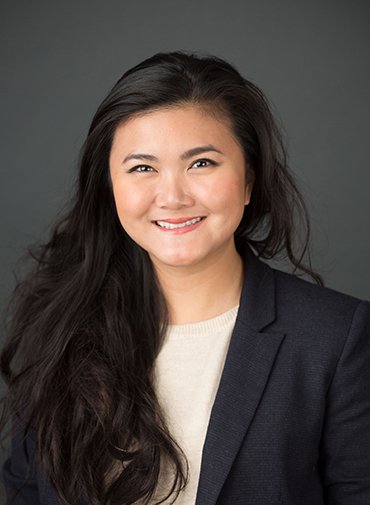 Hoa Nha Nguyễn is a research director at Jobs for the Future. As a member of the team in the Research and Analytics Unit, she is currently leading the evaluation workstream for the Verizon Community Forward project, focusing on STEM education, workforce upskilling/reskilling, entrepreneurship, and digital inclusion.
Hoa Nha has more than a decade of experience in research and program evaluation at various levels of the education system. Her skill set includes survey design, quantitative methods, and statistical analyses.
Before joining JFF, Hoa Nha was in institutional research at various higher education institutions and conducted studies on student experiences, persistence, and learning.
Previously, she led measurement and evaluation for a practical business education program at Babson College aimed at growth-oriented small businesses, in partnership with the Goldman Sachs Foundation. She has also worked in the K-12 space, evaluating social emotional learning initiatives for Boston Public Schools.
Hoa Nha serves on the editorial board for the Journal of Southeast Asian American Education and Advancement.
She says she was drawn to JFF because of its mission-driven work, which aligns with her values and social commitments.
Hoa Nha has a PhD in applied developmental and educational psychology from Boston College.
Outside of work, she enjoys cooking, caring for her plants, traveling, and getting better at pickleball with her partner.