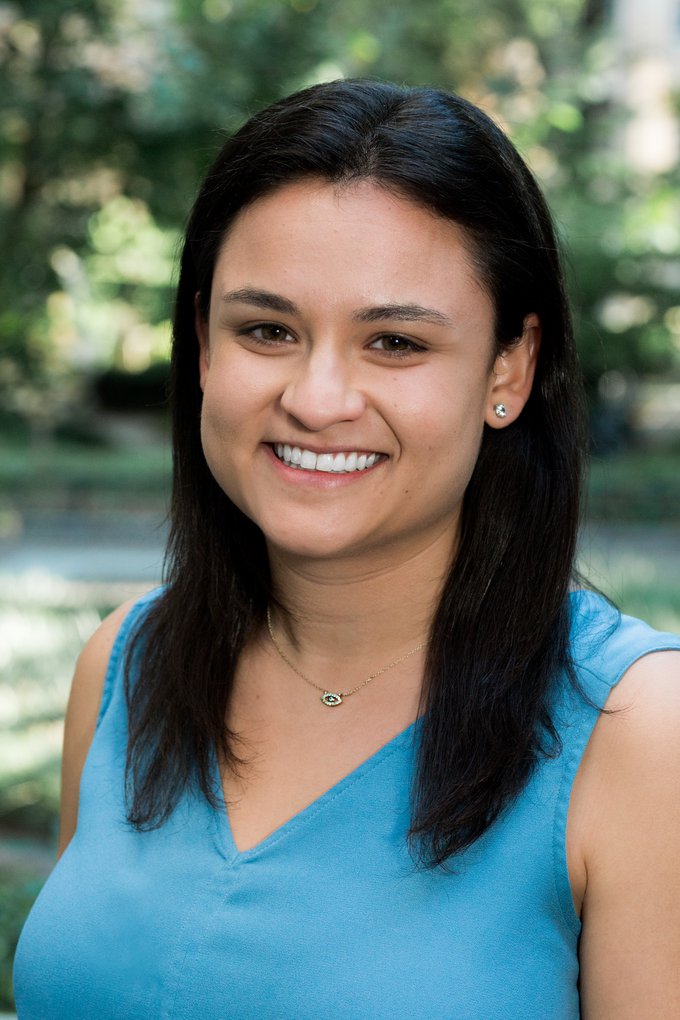 Haley Press is a program manager at JFF. She supports the Work Unit's efforts to build and scale high-quality programs that effectively prepare workers for jobs in today's economy.
Her skills and areas of expertise include:
Project management
Relationship building
Stakeholder management and engagement
Data analysis
Program evaluation
Before joining JFF, Haley was a program manager at Book Trust, an early literacy nonprofit that provides books to students in Title I schools across the country. In that role, she worked closely with teachers, principals, funders, and district leaders in Philadelphia to ensure quality program delivery in the classroom and expand the program's reach throughout the city. She also has experience supporting online learning in higher education through work with the University of Pennsylvania Online Learning Initiative.
Haley began her career as an elementary school teacher at a public school just outside of New Orleans, where she taught third grade for four years.
Haley says she was drawn to JFF by the organization's mission of disrupting entrenched systems to provide opportunities for economic advancement for all.
She has a master's degree in education policy from the University of Pennsylvania and a bachelor's degree in political science and French from Tulane University. She also earned a teaching certification through teachNOLA, a TNTP Teaching Fellows program.
Haley enjoys yoga, reading, drinking iced coffee year-round, long walks with her dog, Oscar, and trying as many restaurants as possible.