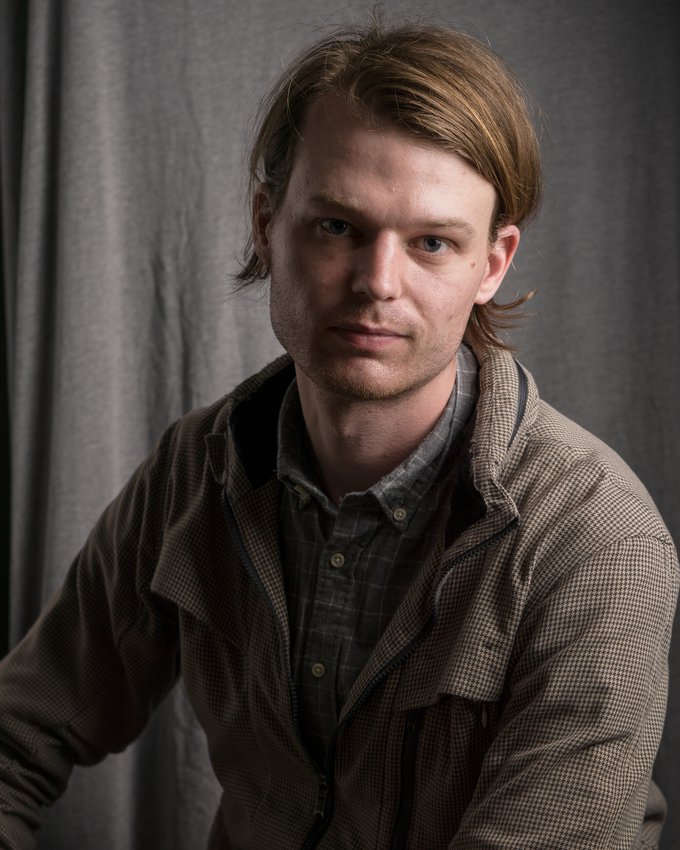 Gus Voorhees is a communications coordinator at JFF. In that role, he helps manage the development, production, design, and editing of multimedia content for program teams.
With a diverse background in theater, photography, and nonprofit fundraising, he has a skill set that enables him to focus on the details of individual projects while also maintaining a broader strategic view that incorporates organizational goals and priorities.
Before joining JFF, Gus worked in reproductive rights advocacy as the communications manager at NARAL Pro-Choice Maryland. He also worked as a teaching artist at the Washington Revels and was a professional hurdy-gurdy player for six months.
Gus says JFF's ability to create positive and uplifting economic change reflects a through line in his career and resonated with him from the start.
Outside of work, Gus is a folk musician, a morris dancer, and a photographer.