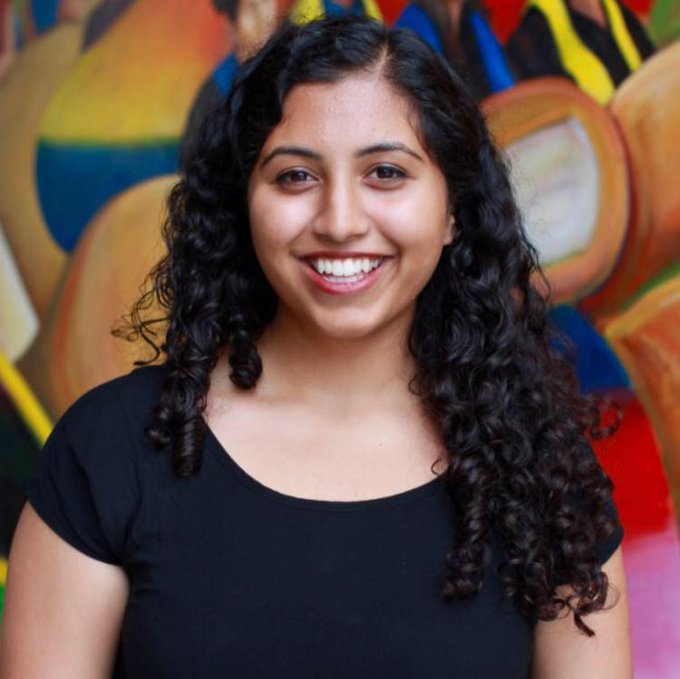 Gopika Mavalankar is a senior program manager at Jobs for the Future, where she is a member of the Strategic Engagements team in the Executive Office.
Her skills and areas of expertise include:
Developing messaging that integrates policy and rapid responses for elected officials
Creating demand-based solutions to underemployment
Developing financial literacy models such as citywide college savings account programs
Implementing future of work policies
Before joining JFF, Gopika was a communications manager in the office of California Governor Gavin Newsom, where she managed the governor's press responses, scripts, and talking points. During the pandemic, she coordinated merging of policy and messaging on the governor's leadership of school vaccination and reopening efforts.
Over the course of her career, she has had a diverse range of experiences in higher education, international relations, and government. For example, as a mayoral fellow with the Harvard Ash Center for Democratic Governance and Innovation, she designed a pilot of a college savings account program for the city of Atlanta, and as a participant in the Harvard Ministerial Leadership Program, she consulted with the Ethiopian Ministry of Science and Higher Education on labor issues. She also taught English in Spain as a Fulbright Scholar.
Gopika believes that JFF is uniquely positioned to improve economic and educational outcomes for immigrants and first-generation students.
She has a master's degree in education policy and management from the Harvard Graduate School of Education and a bachelor's in international relations from the University of California, Davis.
Outside of work, you can find her roasting different types of chilies for new salsa recipes, kickboxing, and walking her two dogs.