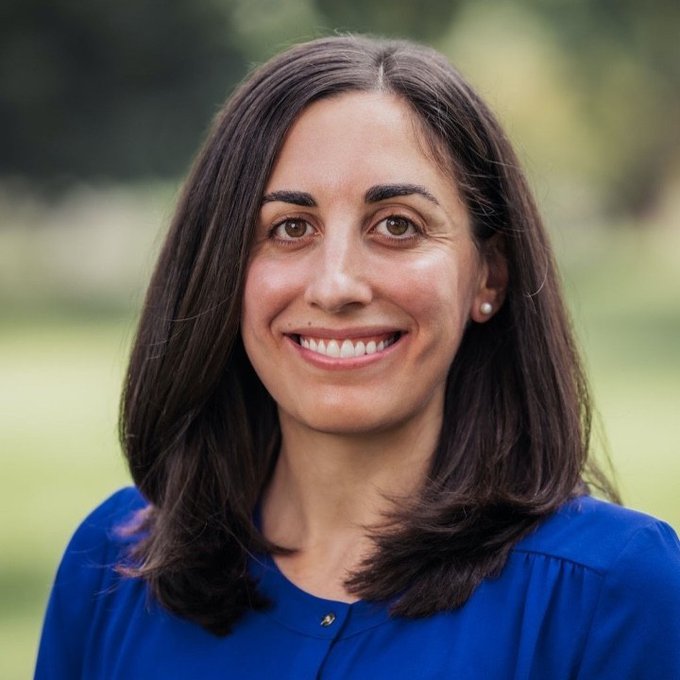 Gabrielle Helfgott is a senior manager at JFF. She focuses on Best Bet Services as a member of the JFFLabs team, overseeing efforts to build, manage, and sustain high-quality postsecondary and career navigation systems within the public K-20 education sector.
Her skills and areas of expertise include:
Stakeholder and community engagement
Work-based learning, including youth apprenticeships
Program design and development
Public-private sector partnerships
Project management
Before joining JFF, Gabrielle held a variety of positions at CareerWise USA. Initially, she focused on building partnerships with businesses in the tech sector and on program management with local Colorado-based employers. She then transitioned to overseeing community engagement and program expansion in Northern Colorado and Elkhart County, Indiana. Most recently, she served as a business analyst focused on the bridging the gap between all business users and the technology team to enhance aspects of the CareerWise technology platform across the entire organization and its partners.
Earlier in her career, Gabrielle worked in e-commerce in category management across an array of product categories for Wayfair, and during her initial post-college years, she worked in education.
"As JFF gains more momentum in the growing national landscape of organizations focused on workforce development challenges," she says, "I am excited about the opportunity to be at the intersection of education, industry, and policy in the creation of career pathways that create opportunities for everyone to achieve more equitable outcomes."
Gabrielle holds a master's degree in elementary education from Boston University and a bachelor's in art history from Brandeis University.
In her spare time, Gabrielle enjoys trail and road running, mountain biking, skiing, tennis, and baking.