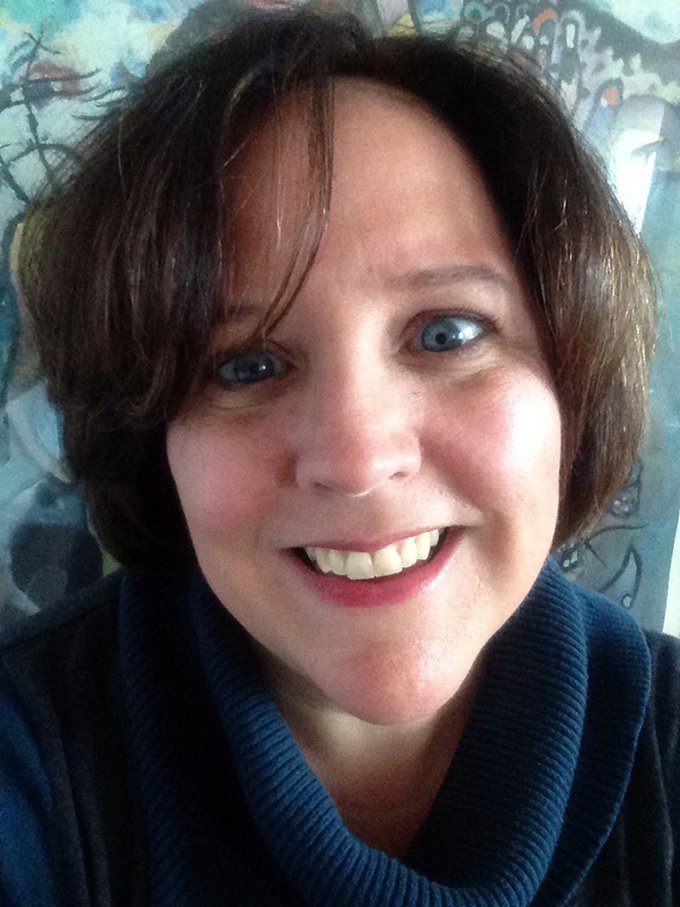 Felicia Sullivan is associate research director at JFF.
She is a member of a team building JFF's research capacity and is actively engaged in several research projects. She plays a leadership role in a research practice partnership in New Hampshire that is examining deeper learning outcomes for high school students, and she is a member of a team evaluating the implementation of the Google IT Support Professional Certificate. 

Her skills and areas of expertise include:

Research design, management, and analysis 
Program development, management, and evaluation 
Training and curriculum development 
Strategic planning and organizational development 
Fiscal management and fund development 
Writing and verbal communication 
Creative problem-solving 
Thinking in global integrative terms 
Before joining JFF in 2018, Felicia was senior researcher at the Center for Information and Research on Civic Learning and Engagement (CIRCLE) at Tufts University, where she was involved in efforts to inform policy and practice in ways designed to improve equity in the civic and political spheres for marginalized and disconnected young people. 

Felicia has more than 20 years of experience teaching and learning in both formal and informal settings. She is an associate lecturer at the University of Massachusetts, Boston, and an adjunct faculty member at the University of Nebraska, Omaha. She specializes in nonprofit organization and management, and in civic and community engagement. She is also a member of the board of trustees of the Lowell Community Charter Public School in Lowell, Massachusetts. 

Felicia says she was drawn to JFF because the organization focuses on economic mobility through learning and systems change for people on the ground. She also appreciates JFF's commitment to diversity, equity, and inclusion.

In her community-based practice, Felicia develops innovative programs for diverse community needs in multi-ethnic urban settings. Her personal civic and political work is centered in Lowell.