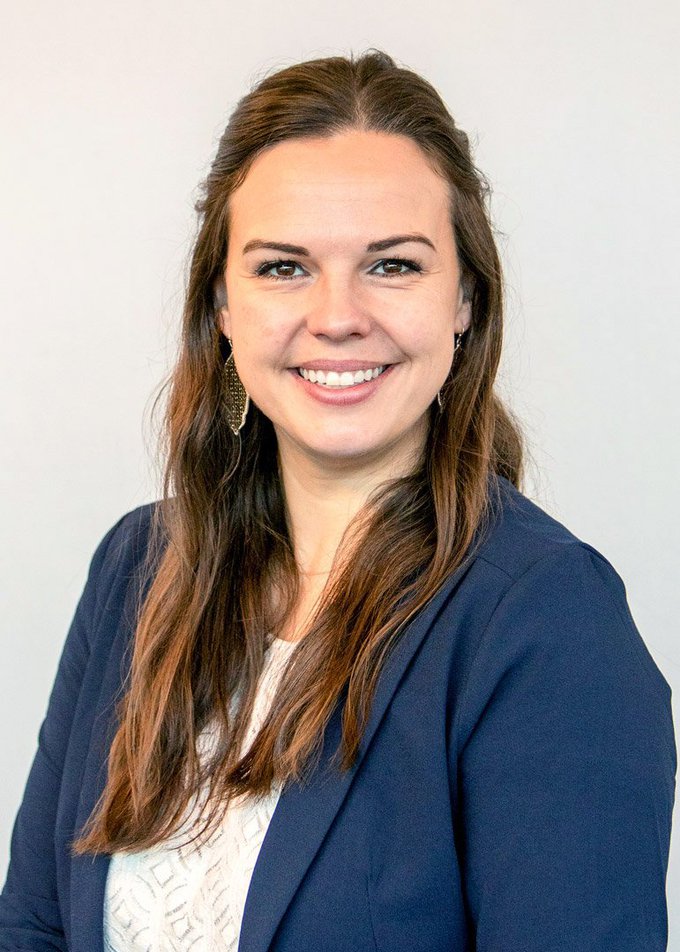 Faye Davis is senior communications manager at Jobs for the Future. As a member of the Work Unit, she plays a leading role in building, enhancing, and expanding strategic communication efforts highlighting that team's impact.
Her skills and areas of expertise include:
Internal and external communications
Collaboration
Relationship development
Project management
Leadership development
Facilitation
Before joining JFF, Faye was a director of consulting and special projects at Southwest Michigan First, a regional economic development organization. There, she managed digital communication efforts, client relationship development, and high-profile consulting contracts. She also co-facilitated leadership development programming and co-hosted the America's Jobs Team podcast.
Before that, she was the director of marketing and communications at Visio Services Inc., an online retail startup that sold prescription eyewear. In that role, she led all consumer marketing efforts and drove the creation of a vast digital content library.
Faye has spoken on professional wellness and mindfulness at Catalyst University, an annual leadership development conference in Kalamazoo, Michigan, and emceed ECONOMIX, an annual conference for economic development professionals.
Passionate about people, Faye says she is energized by JFF's mission to drive transformation of the American workforce and education systems to create equitable opportunities for economic advancement for all. She has a knack for spotting communication gaps and bridging divides between people, teams, and stakeholders through clear and impactful messaging, and thereby advancing an organization's mission and creating momentum to reach its goals.
She graduated from Western Michigan University with a bachelor's degree in political science.
Outside of work, Faye stays joyfully busy with her husband and their two children. Together, they enjoy traveling, cooking, baking, and the outdoors. She holds a 200-hour Registered Yoga Teacher certification and delights in both teaching and practicing yoga.