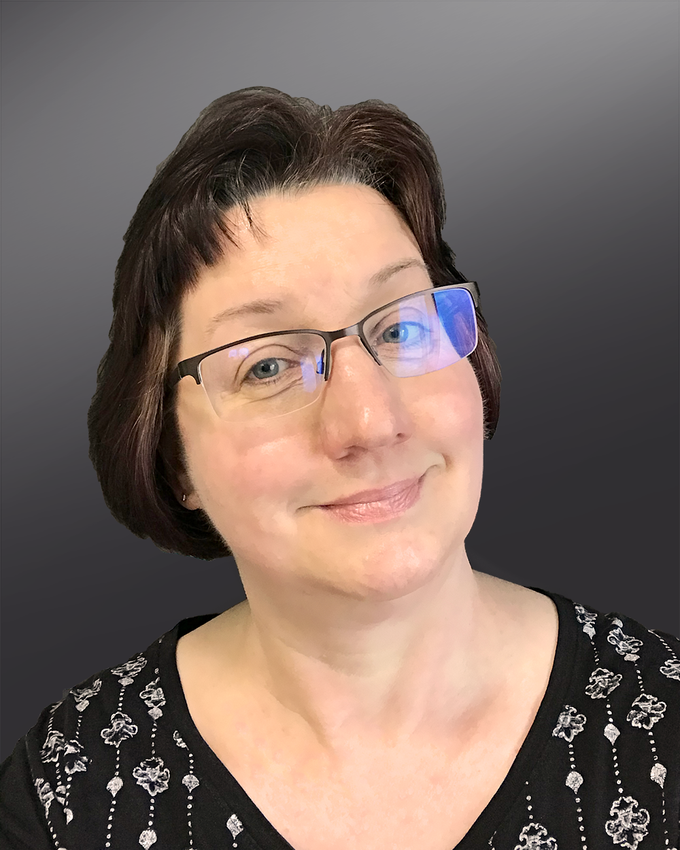 Faye Ackeret is a senior UX designer for data products at JFF. In that role, she supports JFF's efforts to use technology to help close the employment opportunity gap by leading the process of ensuring that digital solutions from JFFLabs offer a useful, usable and, enjoyable user experience.
Throughout her career, she has been directly involved in creating and supporting digital products and services through efforts related to user experience methodology and design leadership.
Before joining JFF, Faye was a lead UX designer at Sterling Identity, where she created mobile, web, and hardware-based experiences for the company's digital identity verification services.
Earlier in her career, Faye worked at Vernier Software and Technology, and her 2014 redesign of that company's science education application, Graphical Analysis, was honored with the SIIA CODiE award for Best Educational App for a Mobile Device.
She learns from and supports other technical women as a member of PDXWIT (Portland Women in Technology).
Although Faye enjoys the challenge of creating delightful user experiences, she believes a project is truly successful when its outcome provides real value and service. Pairing technology with JFF's mission creates a powerful potential for real value and service, she says.
Faye lives in the Pacific Northwest with her husband and two cats. The region allows her to have the bees, birds, and butterflies garden she always wanted within easy access of the ocean and mountains for playtime.