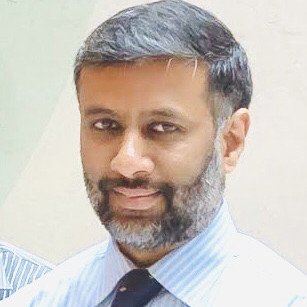 Eshwar Eswaran is the director of data services at JFFLabs. In that role, he helps equip the workforce system with data tools and infrastructure to enable organizations, workers, and learners to make informed decisions.
His skills and areas of expertise include:
Data strategy, enablement, and governance
Data life cycle management, standards, and master data
Data collection, flows, quality, and dissemination
Business and technology, business architecture, and project management
Before joining JFF, Eshwar played a key role in a multiyear data modernization initiative at the International Monetary Fund, where he helped lead data collection capacity-building projects, establish a new data governance framework, and modernize the data life cycles of key data products.
In addition to the IMF, he has worked with the World Bank, Eurostat, the African Development Bank (AfDB), the European Central Bank, and other international organizations.
Eshwar has also been part of various committees and technology groups, such as the IMF-AfDB Open Data Platform technical working group.
Explaining what drew him to JFF, Eshwar says, "I have worked most of my career in development agencies and international organizations and have a good perspective about what makes them tick. Since JFF is embarking on an interesting initiative to use data, technology, and best practices to empower organizations, policymakers, jobseekers, and learners to make data-driven decisions, I would love to be part of this journey."
"I spend most of my time outside of work helping my two amazing girls with schoolwork and exploring their interests in art, history, and mythology," Eshwar says. "You can find me huddled up with my girls watching interesting videos on YouTube or kids fantasy movies. At other times, I like to catch up on politics, history, and sci-fi."