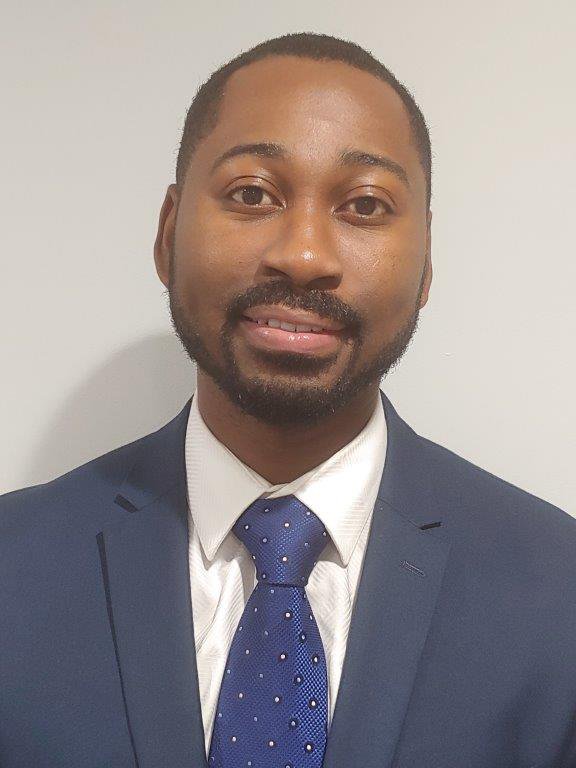 Emmanuel Manu is a senior program manager at JFF in the People & Culture division,
His previously managed projects at the Center for Apprenticeship & Work-Based Learning.
His skills and areas of expertise include:
Student affairs in higher education
College access and success
Program management
Professional skills training
Leadership and team development
Diversity, equity, and inclusion
Training and facilitation
Before joining JFF, Emmanuel was a champion for the underserved and underrepresented. He spent time with Year Up, a top workforce development program, leading teams and directly supporting efforts to train opportunity youth for careers in tech and business. One of the things that he enjoyed most about working at Year Up was having the opportunity to provide professional skills training to young adults to prepare them for the corporate world.
Earlier in his career, he worked at a Baltimore nonprofit providing college access services to Baltimore City Public Schools students. As associate director of program, he managed a team of college advisors working at more than 25 high schools, leading all college access programming efforts for students and their families.
Emmanuel is an advocate for diversity, equity, and inclusion in the workplace. He's also a speaker and trainer—roles in which he loves addressing topics such as leadership, diversity, and team development.
Emmanuel was drawn to JFF because of its mission. He has done mission-driven work his entire career, and he feels JFF's national reach will provide him with an opportunity to make a greater impact.
Outside of work, he loves spending time with his amazing wife and four wonderful children. He also enjoys watching football, playing tennis, and teaching reading, writing, and math skills to adult learners looking to earn their high school diplomas.