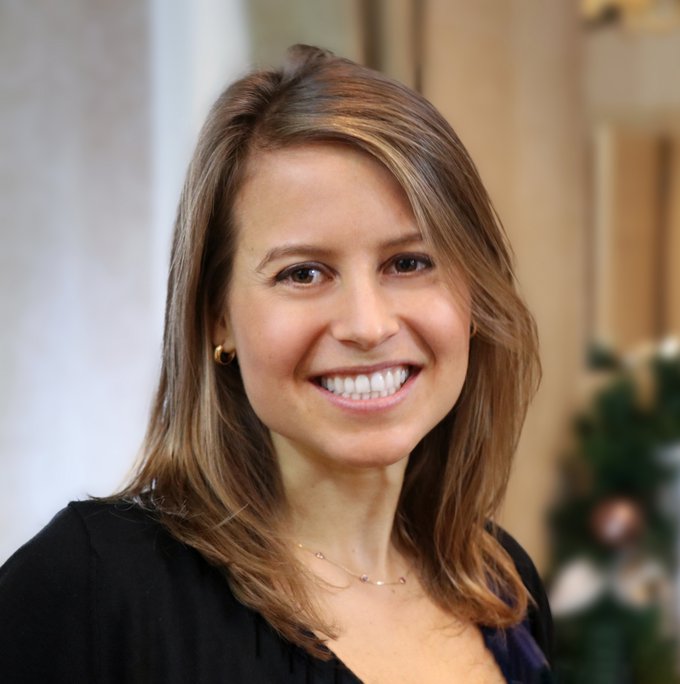 Emma Fisher is a senior program manager at JFFLabs. She works to ensure JFFLabs continues to develop, grow, and broaden its impact. She also facilitates the integration of JFFLabs with broader JFF operations and ensures that Labs projects add value to JFF initiatives.
Drawing on extensive experience in planning, implementing, and maximizing new business ventures, Emma contributes to the successful execution of JFFLabs programs, such as the Social Impact Accelerator and corporate leadership initiatives. She played a key role in the design and running of JFFLab's first grand challenge, the $1 Billion Wage Gain Challenge. She also supports coordinated JFF/JFFLabs activities, like the Center for Apprenticeship & Work-Based Learning.

Her skills and areas of expertise include:
Project management
Fundraising and business development
Partnership management
Network and community development and management
Cross-sector collaboration
Corporate social responsibility
Tech-enabled education solutions
Before joining JFF, Emma worked at Hope Street Group, where she managed Walmart Giving's $100M Retail Opportunity Network portfolio with the goal of improving economic opportunity for frontline retail workers.
Passionate about building practical education solutions, Emma was a member of the education team on the Obama administration's Domestic Policy Council and has worked at Achieving the Dream and the National Society of Collegiate Scholars.
Emma says she was drawn to JFF because, although technology is changing the way people learn and work—and the way industries function—educational curricula are not developing at the rate the job market demands. Meanwhile, funders and entrepreneurs are developing products that don't solve the problems students and educators face.
"At JFF," she says, "I am able to impact how all of those sectors build education strategies and products to ensure that people's real needs are met."
If you want to discuss something other than education, she invites you to "talk to me about Missouri and Kansas!"